Want to be "in the room where it happens?" Full disclosure, we cannot get you there. For one thing, we can't time travel. The dinner in question was in 1790. This is 2016. And, we can't even get into the room where it's happening now because performances of "Hamilton" at the  Richard Rogers Theater are sold out from now until what feels like the end of days. And now that the show has won 11 Tony Awards, it doesn't seem like the hype is going to die down any time soon.
What we can do is help you "arrange the menu, the venue, the seating" for a Hamilton-themed dinner of your own, which is definitely how you should be celebrating on Sunday. And there are a few different ways to go with it, thanks to FoodTimeline.org.
Dinner Party #1: "A Forgotten Spot in The Caribbean"
Alexander Hamilton was born in Charlestown Nevis, but when he was young, the "ten dollar founding father without a father" and his mother, Rachel, moved to St. Croix, where she owned and operated a small store. According to Ron Chernow's book Alexander Hamilton (which I don't need to tell you is the inspiration for the musical), the store sold food for planters, which included things like:
Salted Fish
For your dinner party, a recipe from Epicurious.
Pork
Recipe from MyRecipes.com.
Beef
For your slow cooker this winter, a recipe from FoodNetwork.com.
Rice
Recipe for tangy Caribbean Rice and Peas, from MyRecipes.com.
Dinner Party #2: "In New York You Can Be A New Man"
Two Virginians and an immigrant walk into a room.

Diametrically opposed, foes.

They emerge with a compromise, having opened doors that were

Previously Closed.
In the song "The Room Where it Happens," Aaron Burr (sir) tells the story of the "Dinner Table Bargain," more formally known as the Compromise of 1790. Thomas Jefferson, James Madison, and Hamilton have dinner, and despite the fact that Hamilton disagrees with Jefferson and Madison on pretty much everything, they leave dinner with a compromise that gives New York City the banks, and Virginia the nation's capital.
And here's the pièce de résistance

No one else was in the room where it happened
But, if you want to get there, here's what, according to Dinner at Mr. Jefferson's, by Charles A. Cerami, was served, and what you should serve at your second Hamilton dinner party (because who can have just one?).
Salad: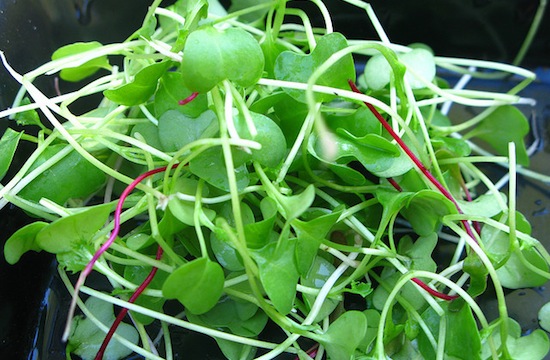 The Main Courses
And, since Jefferson was just back from France, they did "whatever the hell it is you do in Monticello," which, in this case, is serve two main courses. The first, according to Cerami's book was "capon stuffed with Virginia ham and chestnut puree, artichoke bottoms, and truffles, with a bit of cream, white wine, and chicken stock added.It as served with a Calvados sauce, made with the great apple brandy of Normandy that Jefferson had brought back from his travels."
Food & Wine Magazine has an updated and elevated recipe for you to use.
The second was beef stew, which was so good that Jefferson and his guests "briefly fell silent while doing it justice."
Here's a recipe from FoodNetwork.com.
Dessert
After the meal, there were "meringues, macaroons, bell fritters, and other small sweets in endless varieties in front of each man, waiting to be consumed before the dessert." What was the dessert? Vanilla ice cream, of course.
"I am Not Throwing Away My Shot"
No dinner party would be complete without drinks. Check out this recipe for "My Shot,"from Good Food Stories.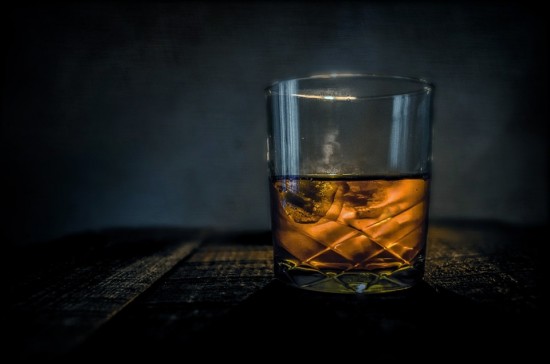 Have a tip we should know? tips@mediaite.com