Exclusive: Millennial Conservative Website IJR Lays Off Staff as it Transitions to a Nonprofit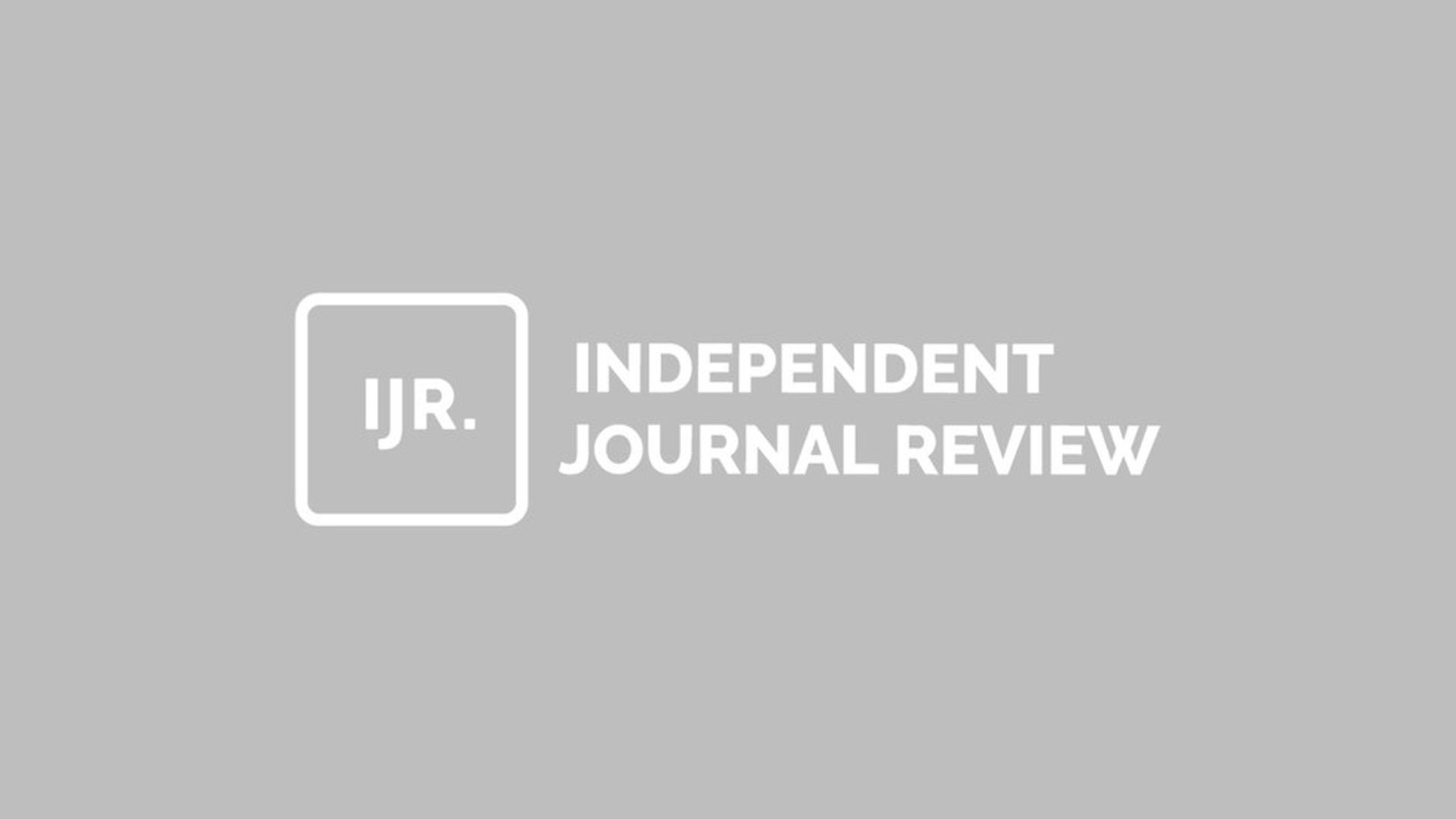 Independent Journal Review, a millennial-focused website that soared in popularity during the 2016 election for its viral news with a conservative bent, fired four more staffers this week as it plans to fundamentally change its mission and convert to a nonprofit, Mediaite has learned.
The latest round of layoffs leaves behind a skeleton staff at a site once heralded as the future of digital news media.
IJR President Camden Stuebe confirmed the layoffs to Mediaite, stating they come as the site prepares to transition to a non-profit in the fall. But Steube said the staff remains a "double digit team size."
"IJR is committed to our mission of elevating trusted voices on all sides, as we've worked towards that mission, we realized that the best way to do that; and fulfill the FIRST pledge we made to our readers, would be in a nonprofit structure," Stuebe wrote in a statement to Mediaite.
The new layoffs come more than a year after IJR fired 15 employees. The layoffs coincided with a steep traffic drop which likely resulted from a change in the Facebook algorithm that decimated a series of digital news outlets. IJR's initial traffic jump largely stemmed from the site's ability to game the Facebook algorithm. But the latest Facebook update ultimately meant big trouble for the conservative millennial outlet.
IJR was launched by Alex Skatell, a former Republican operative, in 2013. Its traffic ballooned ahead of the 2016 election cycle thanks to viral content and massive social media engagement. Skatell expanded the staff with name hires: Benny Johnson was hired away from the National Review to serve as creative content director, Justin Green was hired from the Washington Examiner to serve as politics editor, and Hunter Schwarz was poached from The Washington Post to work as a political reporter. Benny Johnson, who had previously been fired from BuzzFeed for plagiarism, was fired from IJR in 2017, where he had also been accused of plagiarism.
In a video announcement of the website's relaunching as a non-profit, "cross-partisan news site," Skatell spoke about holding focus groups with Americans to determine problems with the current media landscape — and acknowledged IJR had committed journalistic sins that eroded trust in media.
"We became the best at telling stories on social media," Skatell said. "But being the best on social media doesn't lead to the best practices for news. We made mistakes."
Have a tip we should know? tips@mediaite.com
Aidan McLaughlin - Editor in Chief