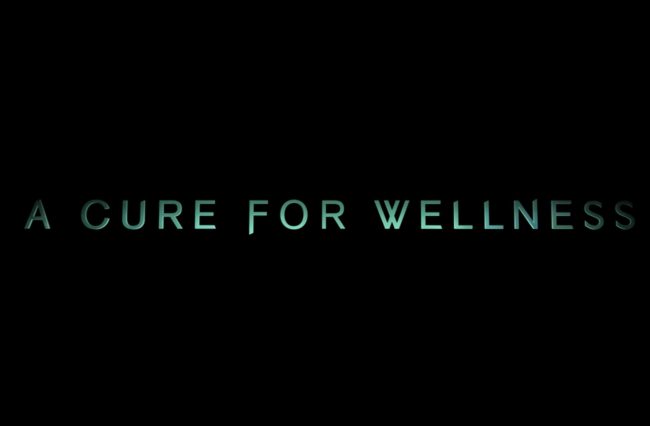 Have you read any really scandalous articles on the websites of The Sacramento Dispatch, Salt Lake City Guardian, Houston Leader, NY Morning Post or Indianapolis Gazette lately? Maybe you've read that Donald Trump was seen vacationing in Switzerland with Vladimir Putin last June or that Trump just enacted a 90-day ban on vaccinating children. According to the New York Times, you got duped.
All of those sites were set up to look like local news sites but were actually pumping out fake news to promote A Cure for Wellness, a new movie from 20th Century Fox. The layouts and names of the sites were designed with credibility in mind so that unsuspecting readers would be tricked into sharing the misinformation on their own social media accounts.
This is all an example of real fake news, which is defined as news items meant to look legitimate but which are totally made-up. (Some people call anything they don't like "fake news." That's not how it works.)
Here's proof for you. If you type houstonleader.com into your browser right now, it will redirect to the website for the movie. The Times is reporting that 20th Century Fox is totally copping to fabricating stories about divisive topics, like abortion and vaccinations, to get people interested in their movie, too. In a statement, they said this:
A Cure for Wellness is a movie about a "fake" cure that makes people sicker. As part of this campaign, a "fake" wellness site, healthandwellness.co, was created and we partnered with a fake news creator to publish fake news.
A Fox spokesperson didn't answer further questions, including ones regarding fake news sites beyond healthandwellness.co.
[image via screengrab]
——
Have a tip we should know? tips@mediaite.com