Air Force Apologizes For 'Yanny' or 'Laurel' Tweet: 'It Was Made in Poor Taste'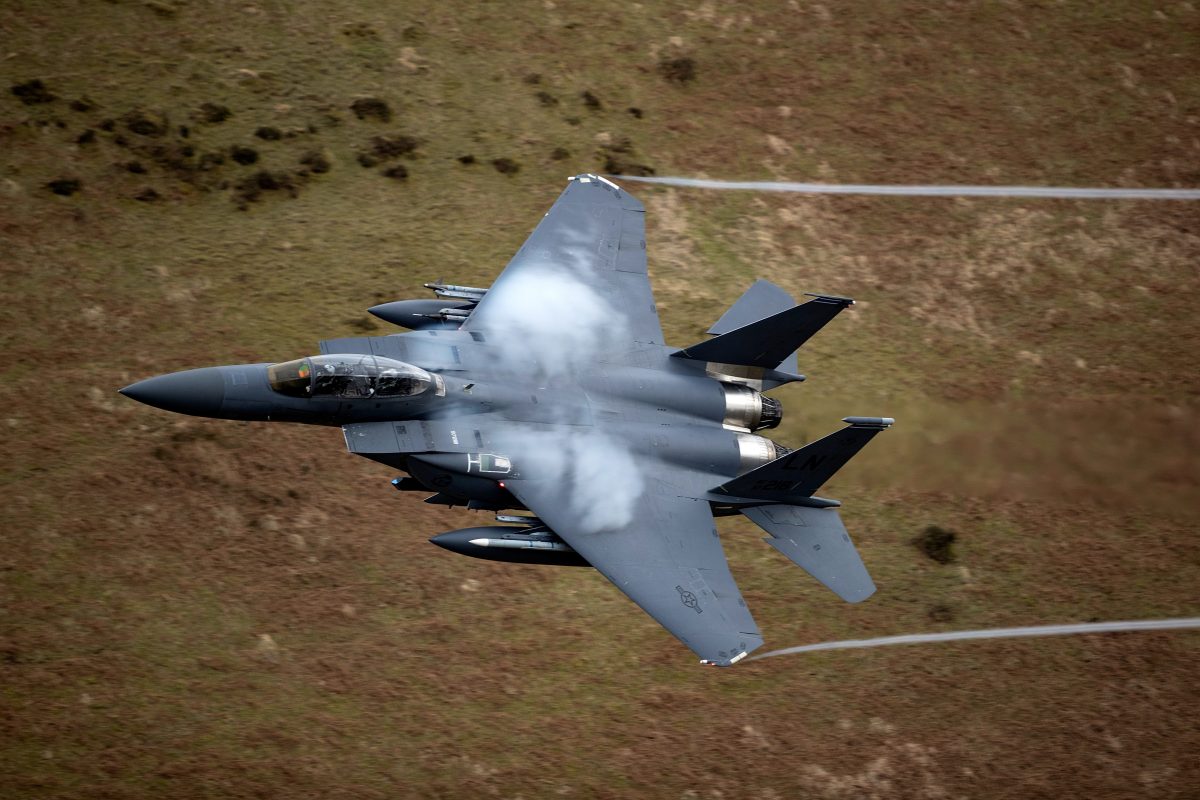 The U.S. Air Force apologized Thursday for a tweet that tried to capitalize off the viral "Yanny" or "Laurel" online debate while simultaneously owning the Taliban.
"The Taliban Forces in Farah city #Afghanistan would much rather have heard #Yanny or #Laurel than the deafening #BRRRT they got courtesy of our #A10," the now-deleted tweet read. The tweet referred to an attempted Taliban attack on Tuesday, which the U.S. Force thwarted with A-10s, according to the Air Force Times.
The official Air Force Twitter account later apologized, saying the tweet was "made in poor taste."
The apology tweet added that the Air Force is "addressing internally" and noted the post has been removed.
[image via Getty]
Follow Jon Street (@JonStreet) on Twitter
Have a tip we should know? tips@mediaite.com