Author of New Yorker's 'Cat Person' Short Story Lands Whopping Seven-Figure Book Deal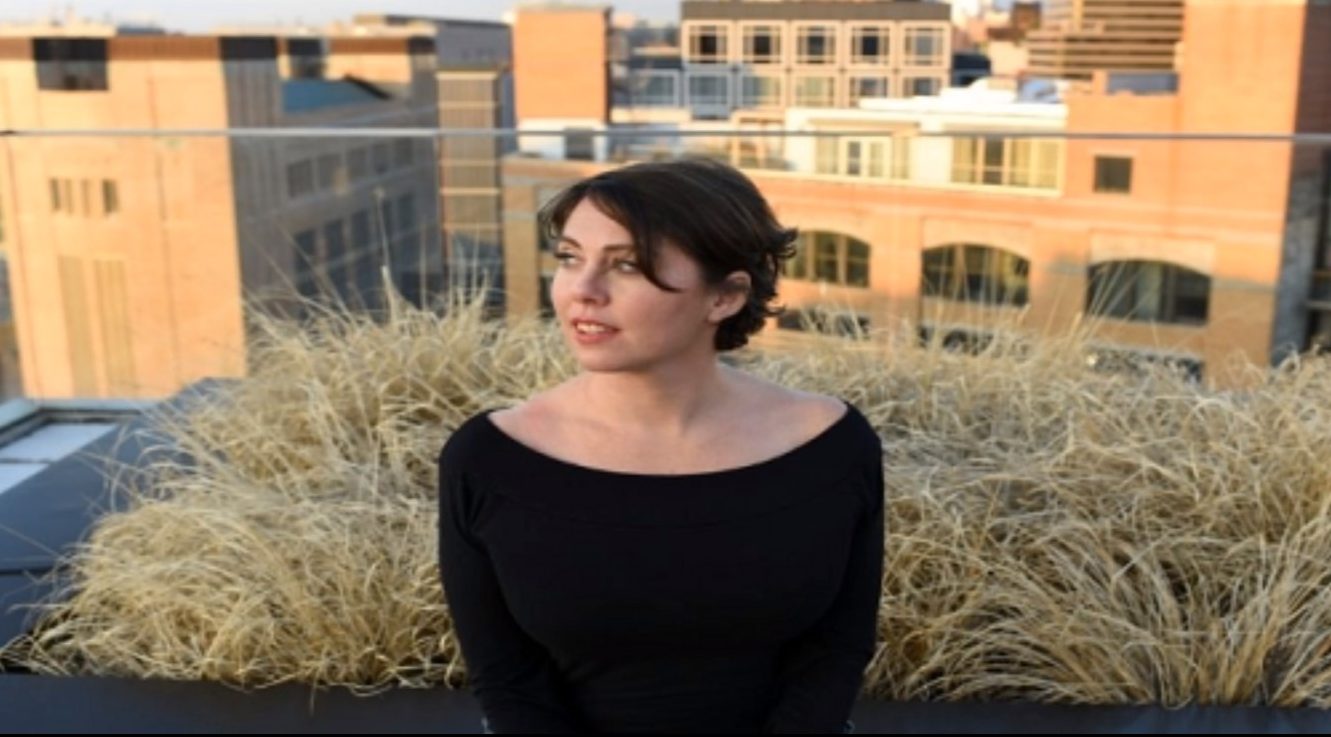 While things may not have ended well for Margot — the protagonist in the New Yorker's viral "Cat Person" short story — the author seems to have had much better luck, as Kristen Roupenian has landed a seven-figure book deal with an offshoot of Simon & Schuster.
The book, which is scheduled for release in early 2019, will be a compilation of various short stories written by Roupenian and published by Scout Press, according to AP. The story collection will be titled "You Know You Want This" and will be followed by another unnamed book by the author.
Roupenian's "Cat Person" exploded on social media this month as readers latched onto the relatable nature of the short story. It sparked conversations on how digital technology — like social media and text messaging — changes the dynamic of romantic interactions, as well as discussions on power dynamics within physical relationships and the #MeToo movement.
In an interview with the New York Times, Roupenian described what inspired her to become a writer:
"I was at a bar with my friend. I was close to finishing my Ph.D., and I'd made it through almost the entire process of entering the Foreign Service. I'd had a few beers, and I was talking passionately about how, by becoming a diplomat, I was going to live my second-best-possible life. It wasn't my No. 1, absolute dream, but it was pretty great … and trying to be a writer was too risky. And she was like: 'Uh, that seems like a terrible reason to join the Foreign Service. I think you'll regret this choice on your deathbed. You should write your novel.' So I did."
[image via Elisa Roupenian Toha]
Follow the author on Twitter (@calebecarma).
Have a tip we should know? tips@mediaite.com