BREAKING: Republican Troy Balderson Declares Victory in Ohio Special Election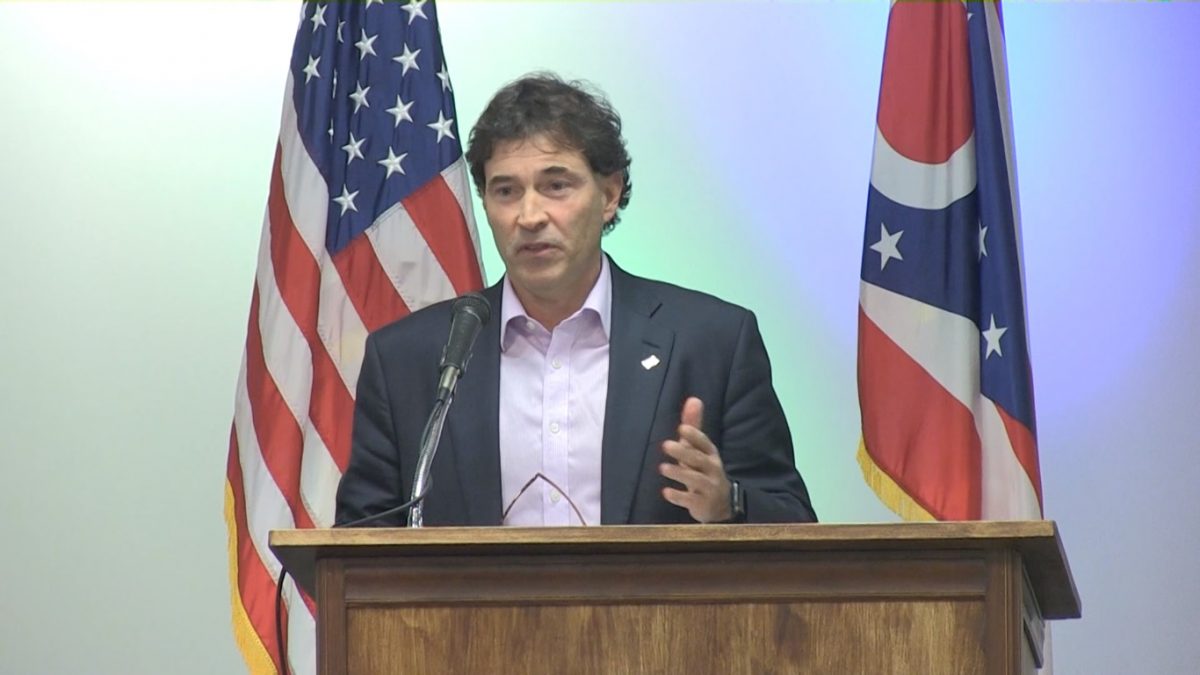 Republican state Senator Troy Balderson is declaring a victory over Democrat candidate Danny O'Connor tonight in an Ohio special election race to finish what's left of former Representative Pat Tiberi's congressional term.
NEW: Republican Troy Balderson claims victory in the Ohio special election, although not all votes are in and the AP has not yet projected a winner.

"I'm going to do everything I can to keep America great," Balderson says, thanking Pres. Trump https://t.co/EJw1xjdFxO #OH12 pic.twitter.com/vRk6jfdMkV

— Deena Zeina Zaru ??‍? (@Deena_Zaru) August 8, 2018
While it has been deemed too close to call by virtually every news outlet, Balderson has edged out O'Connor by 50.2-49.3, less than a one percent margin.
The results of the race for Ohio's 12th congressional district, which was spun by some experts and pundits as a test for the possibility of a "blue wave" that could hit the Midwest this November, actually led to another Republican representing the northern Columbus suburbs, Delaware County, and the nearby foothills region until the beginning of 2019.
Ohio's 12th congressional district has been a Republican stronghold for decades, and Balderson's victory ensures that it will stay that way for the time being.
The race also received extra national attention due to President Donald Trump's involvement, as he endorsed Balderson and stumped for the Republican candidate in Ohio last weekend.
Trump also called the election on Twitter and took credit for what he presumed was a Republican victory:
When I decided to go to Ohio for Troy Balderson, he was down in early voting 64 to 36. That was not good. After my speech on Saturday night, there was a big turn for the better. Now Troy wins a great victory during a very tough time of the year for voting. He will win BIG in Nov.

— Donald J. Trump (@realDonaldTrump) August 8, 2018
Additionally, both Vice President Mike Pence and Governor John Kasich both endorsed Balderson in the race.
O'Connor, 31, worked as an local official in Ohio's Franklin County a relatively moderate Democrat and campaigned on changing the health care and Social Security systems and pushed for bipartisan action in Congress. He also called out Trump's brand of smash mouth politics — a move that many see as an attempt to court independents and anti-Trump Republicans.
[image via screengrab]
——
Follow the author on Twitter (@calebecarma).
Have a tip we should know? tips@mediaite.com