Liberal Twitter Blasts Green Party Voters Over OH-12 Results: 'You're Worse Than a Trump Supporter'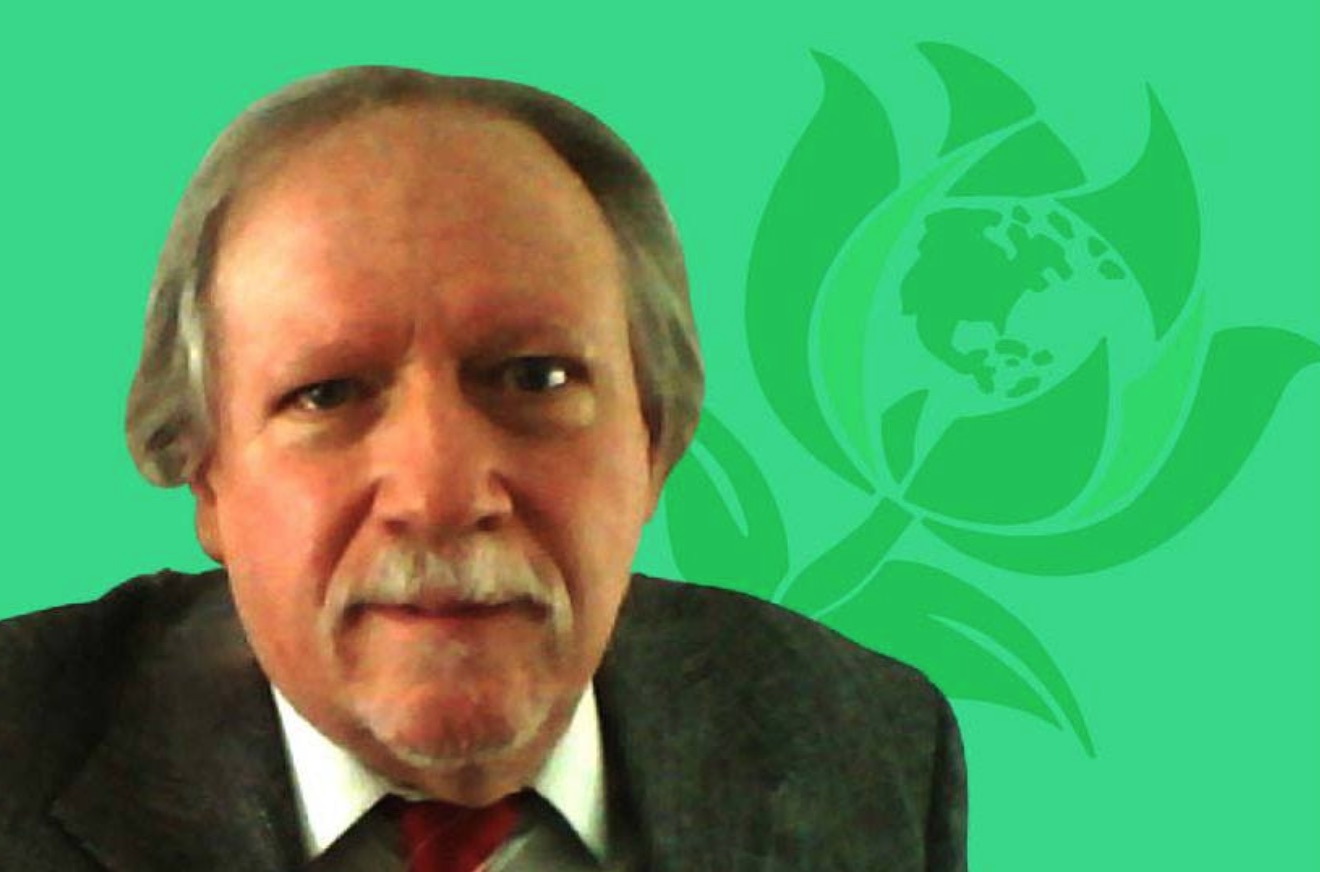 Liberals are absolutely livid at the Green Party and its voters in the wake of the razor sharp special election results in the Ohio congressional race.
Republican Troy Balderson has already declared victory over Democrat candidate Danny O'Connor as the margin is less than one percent, 50.2-49.3.
However, Green Party candidate Joe Manchik received 0.6% of the vote (over 1,100 voters).
And because of his participation in such a highly-contested race, liberals are blasting his party and anyone who voted for him, so much so that the Green Party began trending on Twitter.
Dear Green Party: Can you PLEASE wait to make your symbolic votes at a time when our government isn't being overrun by white supremacists??? Come @ me I don't care.

— billy eichner (@billyeichner) August 8, 2018
You know what sucks?

Because of our unwillingness to pass policy that protects our election integrity, I immediately think the Green Party votes tonight are Russian meddling.

Why else would anyone cast a protest vote in Ohio when there's so much at stake?#OH12

— Alyssa Milano (@Alyssa_Milano) August 8, 2018
If you're a liberal in #OH12 and voted for the Green party candidate, you may not be receiving a Christmas card from your Democratic friends this year.

— Garrett Haake (@GarrettHaake) August 8, 2018
It really is time for the Green Party to stop with the monkeywrenching.

— Charles P. Pierce (@CharlesPPierce) August 8, 2018
If a house is engulfed in flames, you can always rely on the Green Party to stand on the sidelines and yell at the folks working their asses off to put out the fire that they're not holding the water hose the right way.#OH12

— Charlotte Clymer?️‍? (@cmclymer) August 8, 2018
Gonna lose it if the Green Party costs Democrats #OH12. If you want a third party, fine, but the Green Party is never ever gonna happen. The only thing it ever accomplishes is helping to elect Republicans.

— Adam Best (@adamcbest) August 8, 2018
Green Party voters..no one is saying you can't vote for your candidates….but don't tell me you care about the environment if you know your vote will make the difference between a Dem winning over a Rep and you still choose to vote for your candidate who has NO chance of winning

— Kathy Griffin (@kathygriffin) August 8, 2018
Yet another Green Party Candidate screwing a democrat in Ohio. pic.twitter.com/IVq0xRwZFL

— Molly Jong-Fast (@MollyJongFast) August 8, 2018
Danny O'Connor could lose because of a Green Party candidate. Are you fucking kidding me?

If you're a progressive and you voted for the Green Party candidate in #OH12, you're worse than a Trump supporter. pic.twitter.com/UvhVGKmSWy

— Nate Lerner (@NathanLerner) August 8, 2018
F the Green Party. Seriously, F them.

— tara strong (@tarastrong) August 8, 2018
THANK YOU FOR ALWAYS BEING SO HELPFUL GREEN PARTY YOU ARE TRULY THE BEST AND EVERYONE REALLY APPRECIATES WHAT YOU'RE DOING #OH12 pic.twitter.com/CTpwlxLSde

— Alex Blagg (@alexblagg) August 8, 2018
[image via Manchik]
Have a tip we should know? tips@mediaite.com