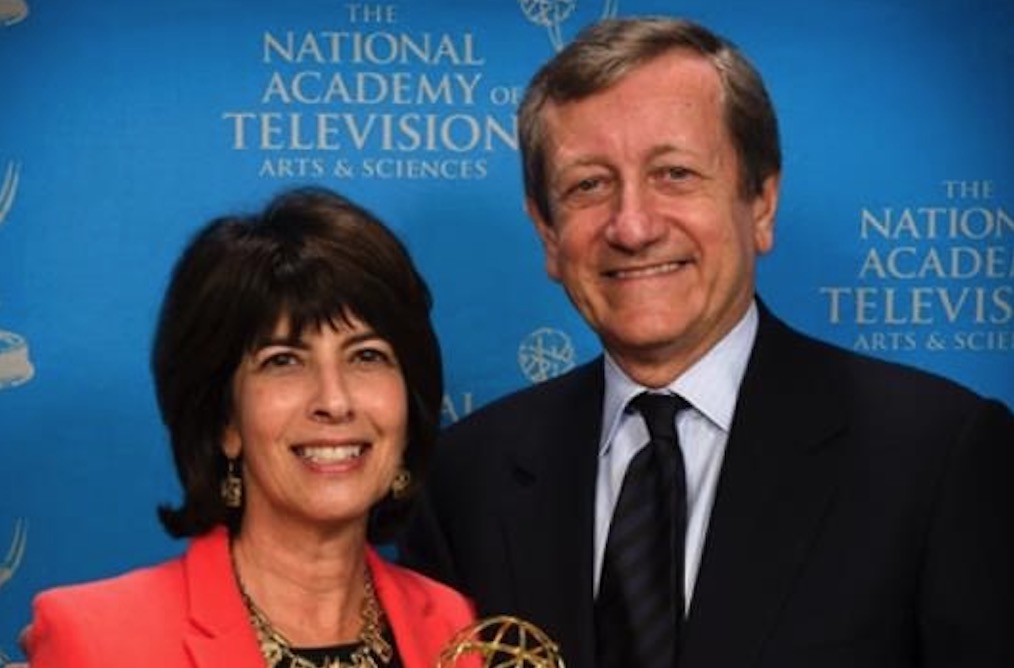 Brian Ross, the former chief investigative correspondent for ABC News and NBC News, is joining Mediaite's sister entity Law & Crime as chief investigative reporter and on air host for the trial network where he will host a weekly show.
Starting in September, Ross will be leading an investigative unit for Law & Crime alongside Rhonda Schwartz, the former chief of investigative projects on the ABC News investigative team. She will join Law & Crime as executive investigative producer.
Ross will also be hosting a weekly original show on the network, Brian Ross Investigates.
"I worked with Brian and Rhonda for years, and there are no more celebrated and dogged investigative journalists in the country," Mediaite and Law & Crime founder Dan Abrams said in a statement. "We could not be more excited that they have agreed to join our network and team."
Ross left ABC News after inaccurately reporting in a live special that President Donald Trump directed former national security adviser Michael Flynn to reach out to Russians during the 2016 campaign. Schwartz, his longtime producer, followed.
That ended his 24-year stint as the face of ABC News' investigative arm, where he covered everything from wars to presidents to corporate scandals.
Mediaite asked Abrams what he would say to Trump supporters who might be concerned about the botched report that led to Ross's departure from ABC.
"Brian and Rhonda have conducted investigations that have angered major corporations and leaders of both parties," Abrams said, "Brian's career can't be judged based on a single live shot." He pointed us to investigative reports that Ross and Schwartz broke over the years, including a report on Rev. Jeremiah Wright, President Barack Obama's controversial pastor, and a report on the Clinton Foundation.
Ross told Mediaite he would look to continue the sort of investigative reporting he and Schwartz pursued at ABC News.
"With my long-time partner Rhonda Schwartz we are excited to join Dan and his team in building a robust team that will feature the same kind of cutting-edge investigative reporting that won us so many honors at NBC and ABC, holding the powerful accountable," he said. "We want to continue our investigative efforts with renewed vigor; and help highlight the important investigative reporting being done at newspapers and broadcast outlets outside of Washington and New York that don't often receive the attention it should."
"There could not be a more important time to produce quality investigative reporting—and being part of the law and crime team is a perfect place to do it," Ross added.
The news comes a week after the live network announced it has now expanded into Europe and on additional domestic platforms.
Have a tip we should know? tips@mediaite.com
Aidan McLaughlin - Editor in Chief