California AG Says Illegal Immigration Should be Decriminalized: 'They Are Not Criminals'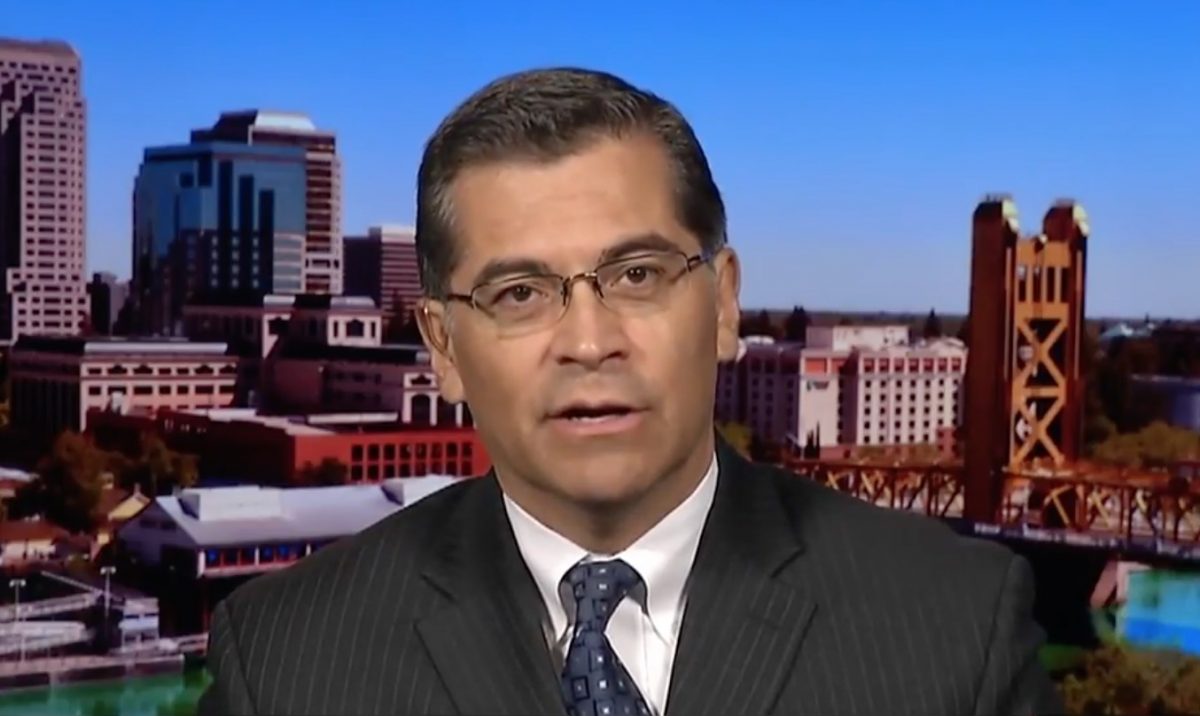 In an interview with HuffPost, California Attorney General Xavier Becerra (D) argued that illegal immigration should be decriminalized.
As President Donald Trump threatens to close the U.S.-Mexico border, Becerra railed against those who dehumanize illegal immigrants by painting them as "criminals." While he acknowledged the lawbreaking committed by illegal aliens, Becerra said they shouldn't be forced to face criminal charges if they did not commit additional transgressions and are already in the process of deportation.
"They are not criminals," Becerra said. "They haven't committed a crime against someone, and they are not acting violently or in a way that's harmful to people. And I would argue they are not harming people indirectly either."
Those in favor of tough immigration laws insist that the current system discourages illegal border crossings by stacking criminal punishments on top of the charges migrants would already face from immigration law enforcement. On the other hand, critics argue that decriminalizing illegal immigration would not mean an end to all penalties, and that the current system unfairly brands illegal aliens as criminals regardless of whether or not they committed other, more serious offenses.
As HuffPost notes, Becerra's comments are unusually frank from Democratic officials, especially since Republicans frequently try to paint political rivals as being pro-open borders. Several Democratic contenders for the 2020 election have voiced their opinions on the matter, saying illegal aliens shouldn't be slapped with criminal charges on top of their civil charges.
— —
>> Follow Ken Meyer (@KenMeyer91) on Twitter
Have a tip we should know? tips@mediaite.com