'Cannabis Candidate' in Illinois Faces Bombshell Accusations of Physical Abuse Against Women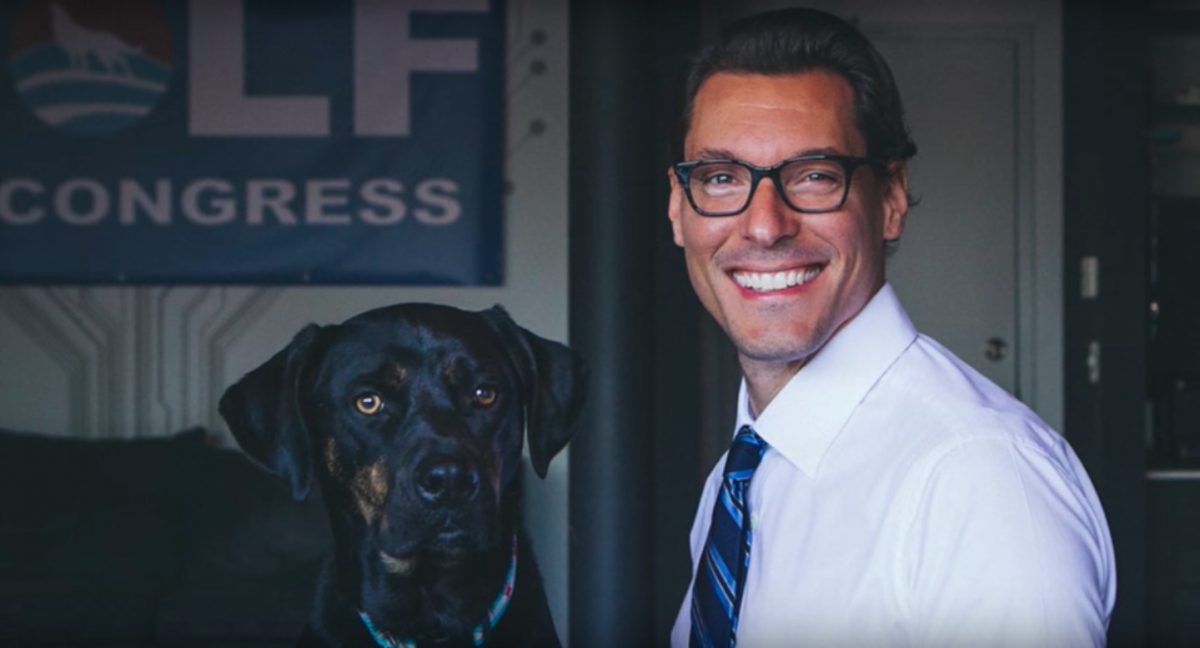 Benjamin Wolf, a Democratic candidate for Congress who gained media attention due to his unorthodox campaign advertisements – particularly one of him smoking weed under an American flag – has been accused by multiple women of physical and emotional abuse.
Wolf's former girlfriend and campaign intern Katarina Coates told Politico that Wolf abused and then doxxed her – and was kind to her afterwards to confuse her.
"He actually hit me, threw me to the ground, put his foot on my chest. He was really angry. He grabbed my face," Coates said. "I thought it was normal. I cannot explain the logic. It seemed like he cared about me when he did that. After that time he stood on my chest, he went and took me for chocolate cake. I kind of associated it with his caring."
"There were times I would ask him: 'do you ever regret hitting me?' He would say: 'No, but I'm relieved when you put your head down so I don't have to do it again,'" she added. Wolf denies any claims of abuse.
In part due to Coates's efforts filing a Title IX complaint, Wolf was later banned from the campus of DePaul University, where Coates was a student and Wolf was an adjunct professor.
"To even have to comment on Benjamin Wolf is upsetting to me. I spent two years trying to get over having anything to do with him," Jason Hill, a professor of philosophy at DePaul, told Politico. "He wrote a lot of nasty letters to me encouraging me to kill myself. He said: 'you should just commit suicide.'"
Additionally, Wolf has bragged about his service in Iraq and Africa, but he hasn't actually served in the military.
"People in the military get upset when I say I served in Iraq. The military doesn't have a patent on the word 'served,'" said Wolf, who said he worked with the State Department as a special agent and a career tenured member of the Foreign Service.
"I've been an amazing person in American history," he added.
[image via screengrab]
Have a tip we should know? [email protected]