CBO: 22 Million More People Would Be Uninsured by 2026 Under Senate's Health Care Plan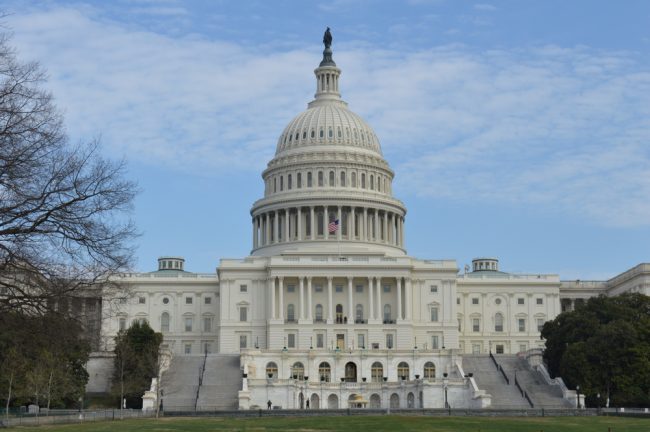 The non-partisan Congressional Budget Office (CBO) is weighing-in on the Senate's health care plan. And Senate Majority Leader Mitch McConnell, who so badly has wanted to get a deal done before the Senate's July 4 recess, isn't going to be happy with their findings.
The CBO's examination of the GOP-authored plan concludes that 22 million more people will be uninsured by 2026 when compared to the current law, the Affordable Care Act. In all, 49 million people would be uninsured, compared with the CBO's estimate of 28 million people under Obamacare.
The finding is a setback for McConnell and President Donald Trump, as it figures to hurt their chances of swaying moderate GOP Senators such as Susan Collins (ME), and Dean Heller (NV).
"I cannot support a bill that's going to result in tens of millions of people losing their health insurance," Collins said Thursday on MTP Daily
If Collins takes the CBO's findings at face value, then she figures to be a no vote without serious changes to the bill. And if three GOP Senators defect, the plan will not pass.
A poor CBO report helped doom the first health care bill in the House back in March. But the House passed it on the second go-around, rushing it through before the CBO had a chance to issue their findings.
The CBO found that 23 million Americans stood to lose insurance by 2026 under the House's plan. The Senate bill only improves upon that number slightly, in the eyes of the non-partisan body.
[image via Shutterstock.com]
——
Follow Joe DePaolo (@joe_depaolo) on Twitter
Have a tip we should know? tips@mediaite.com
Joe DePaolo - Senior Editor