Commerce Sec. Wilbur Ross Has Reportedly Lied About Being a Billionaire for Over a Decade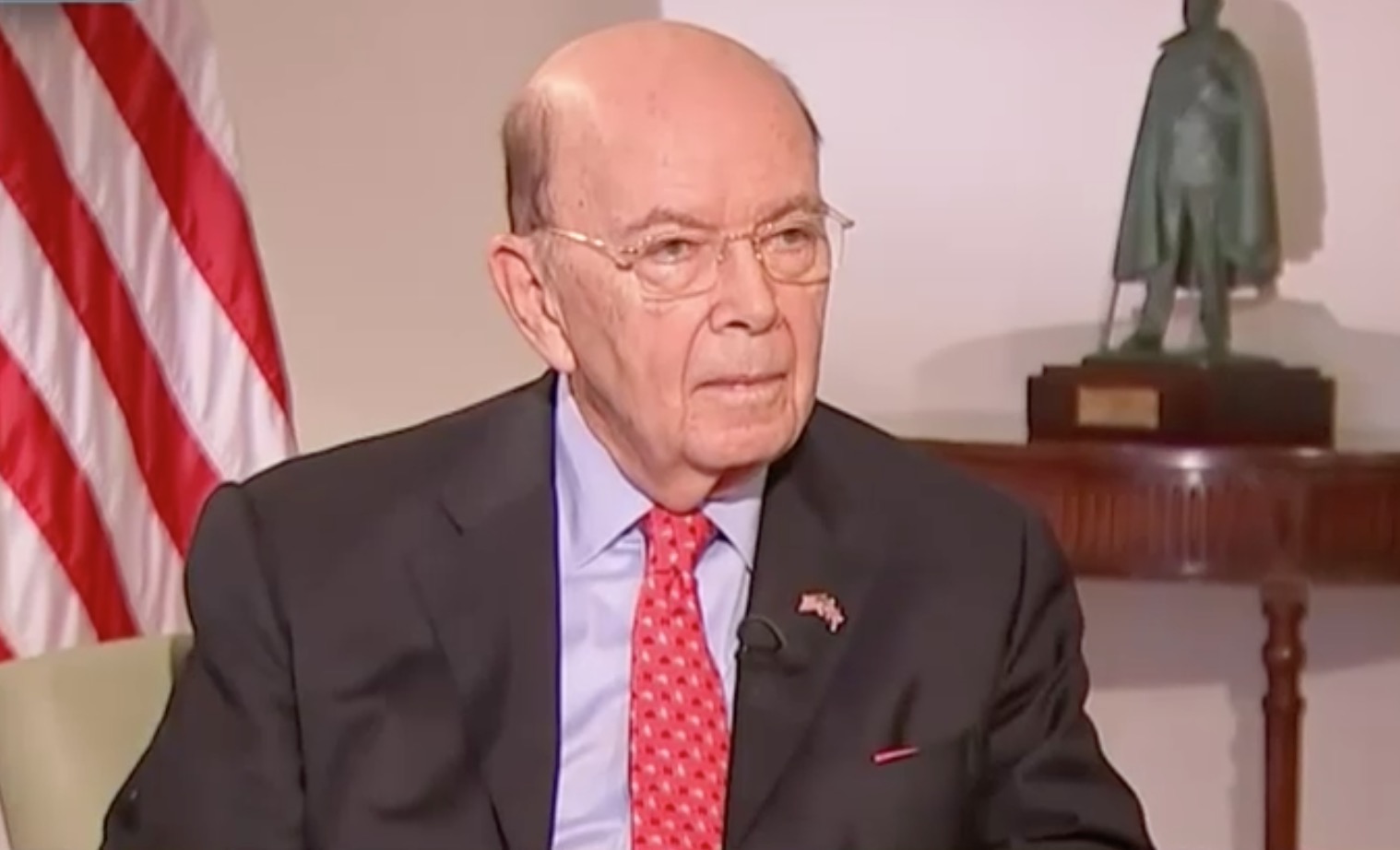 A new report on Wilbur Ross Jr. suggests that the Secretary of Commerce has been lying about his multi-billion dollar net worth for years.
Forbes did a profile piece on Ross where they looked at the financial-disclosure forms he submitted when President Trump nominated him to head up the Department of Commerce. The results of that examination indicate that Ross either failed to disclose $2 billion, or he massively overinflated his net worth in past statements.
In the past, Forbes estimated Ross' net worth at approximately $2.9 billion, even though the former investor insists that its actually closer to $3.7 billion. After combing through the inaccuracies in his disclosure forms, it seems that Ross' assets are only worth $700 million.
From Forbes.
After one month of digging, Forbes is confident it has found the answer: That money never existed. It seems clear that Ross lied to us, the latest in an apparent sequence of fibs, exaggerations, omissions, fabrications and whoppers that have been going on with Forbes since 2004. In addition to just padding his ego, Ross' machinations helped bolster his standing in a way that translated into business opportunities. And based on our interviews with ten former employees at Ross' private equity firm, WL Ross & Co., who all confirmed parts of the same story line, his penchant for misleading extended to colleagues and investors, resulting in millions of dollars in fines, tens of millions refunded to backers and numerous lawsuits.
Ross disputed Forbes' findings by arguing that they failed to account for $2 billion wrapped up in his family's trust funds, which he did not have to submit in federal disclosure forms. When asked for documentation, Ross declined by citing "privacy issues."
"Wilbur doesn't have an issue with bending the truth," says David Wax a longtime colleague and senior member of Ross' firm. Another colleague, who wished to remain anonymity, said Ross has "lied to a lot of people."
Ross recently drew significant media intrigue after a collection of offshore investment documents known as the "Paradise Papers" revealed his business ties with a Russian shipping firm linked to Vladimir Putin. In an interview with CNBC, Ross denied the reports about how he supposedly failed to disclose his holdings, and he also insisted that there was nothing improper about his interests.
[Image via screengrab]
— —
>> Follow Ken Meyer (@KenMeyer91) on Twitter
Have a tip we should know? tips@mediaite.com