'Curvy Wife Guy' Threatening to Sue Babe.Net For Comparing His Book to The Unabomber Manifesto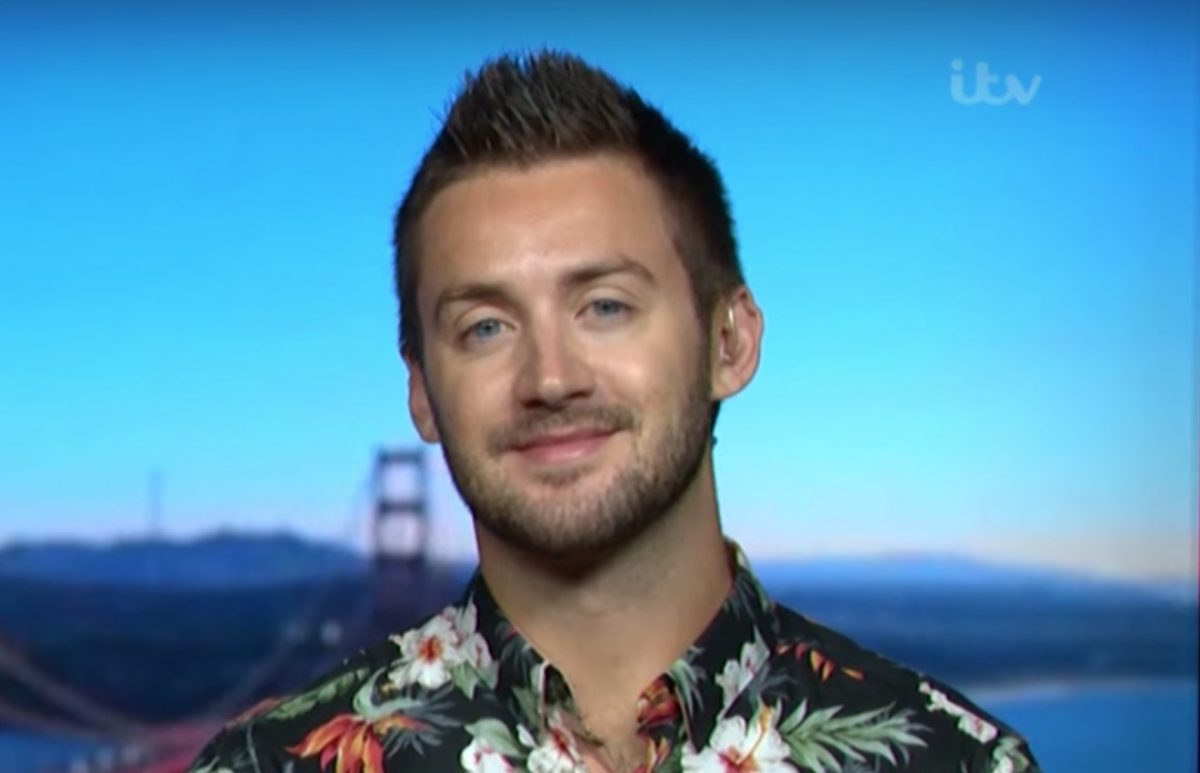 Robbie Tripp, an Instagram influencer widely known as the "Curvy Wife Guy," went viral last year for a post he wrote about how horny he is for his wife's "curvy body."
Tripp took that virality and wrote a book, and now he's apparently threatening to sue a website for comparing that book to the Unabomber Manifesto written by American terrorist Ted Kaczynski.
Babe.net — the website primarily known for reporting the iffy misconduct allegation against Aziz Ansari — determined that Tripp's book Create Rebellion (which he describes as "an abstract manifesto for disruptive creativity") is garbage.
The website wrote a post about the "horny weirdo" and his book, presenting excerpts from Create Rebellion and the Unabomber Manifesto side by side, asking readers to guess which is which. It's actually hard to tell.
Tripp, according to Babe.net special projects editor Harry Shukman, then threatened legal action over the post.
"I am writing to inform you that I have contacted my legal counsel concerning potential litigation for defamation, false light, and copyright violation claims against your website 'Babe.net.' The website has deliberately and negligently violated my copyright in multiple articles, and has exhibited a pattern of targeted harassment of me and my reputation through a series of articles written by a Mr. Harry Shukman."

"The overall tone and intent of the aforementioned articles serve no purpose other than to effectively defame me to the public at large."
Shukman claimed in his post responding to the threat that Tripp is objecting to his reporting on old Instagram posts where the influencer makes racially-charged jokes and comments.
Here's the Curvy Wife Guy's original ode to his thicc wife:
We will keep you updated on this legal battle as it develops…
Have a tip we should know? tips@mediaite.com
Aidan McLaughlin - Editor in Chief