Dove Antiperspirant Mockingly Uses #AlternativeFacts As Part of New Ad Campaign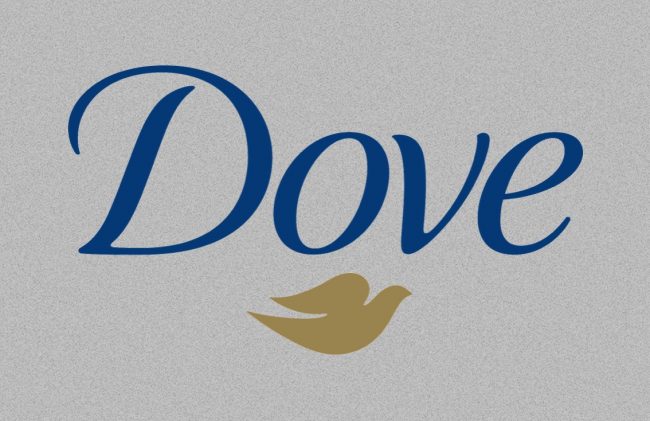 Despite the hundreds of the television interviews that Kellyanne Conway has done over the course of the last year, all it took was one little phrase to set off an avalanche of mockery from all imaginable corners of the media and public spheres.
Of course, I'm referencing "alternative facts," the phrase that the senior presidential advisor slipped in to a recent Meet The Press interview with Chuck Todd. The reaction was swift and widespread; a social media hashtag encouraged people to contribute their own alternative facts, while cable news and late night hosts alike managed their own shots at the former campaign manager.
And now, the phrase as worked its way into the public consciousness of advertising thanks to the minds at Ogilvy.
Dove antiperspirant has rolled out a new series of print ads featuring the #alternativefacts hashtag in an effort to promote its product. Of course, it should be noted that Dove has chosen UK markets for its new ad rollout distribution; the two-page spread appeared in The Guardian and The Times of London, lest they drum up the ire of the POTUS' Twitter account (I'm sure the publicly-trading Unilever wouldn't be all too thrilled to see nervous investors react to such presidential criticisms).
Some of the company's alternative facts read:
New Dove antiperspirant increases your IQ by 40 points.

New Dove antiperspirant boosts your Wi-Fi signal.

New Dove antiperspirant rhymes with orange.

New Dove antiperspirant knows a guy who can get you on the guest list.

New Dove antiperspirant will locate that lost sock from two years ago.

New Dove antiperspirant makes the [elevator] arrive when you feverishly press the button.
? Dove: #AlternativeFacts Relevant. Smart. Timely. And look, now we use newspaper to fuel our content…. https://t.co/BgjpPBWNt7

— Rob Schwartz (@Schwartzie14) January 28, 2017
Notably the ad does not reference the President of the United States or Kellyanne Conway directly, but the implications are clear. Tham Khai Meng, Dove's global co-chairman, said in an email, "Brands live in a world of accountability. And that's a good thing. To see one respond so swiftly with an #AlternativeFact moment, done gently and with a smile, reminds us of that."
Have a tip we should know? tips@mediaite.com