Vice President Mike Pence must have missed that day in 9th grade Social Studies when you learn all the flags of various nations around the world.
VPOTUS, attempting to show support for the Jewish community, posted this to his Twitter account late Friday night: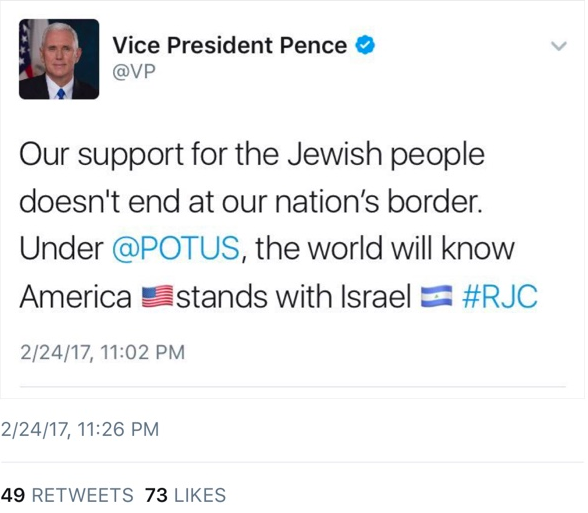 It wasn't long before someone caught this little mistake. The flag emoji he posted, thinking it's the Israeli flag, is actually the Nicaraguan flag.
For reference, here is the Israeli flag: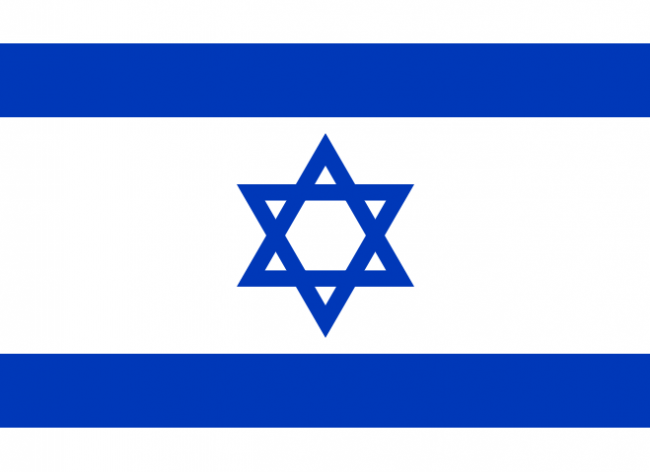 And here is the Nicaraguan flag: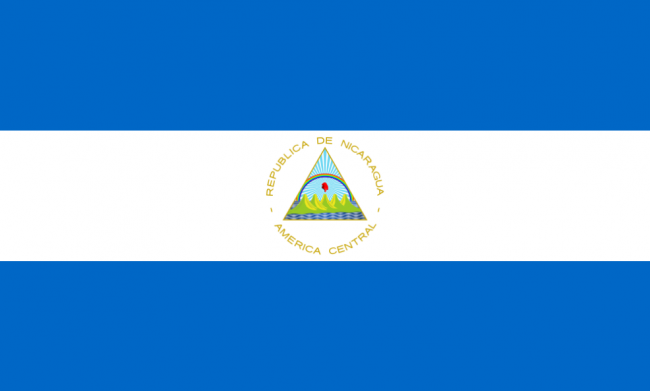 Similar. Except for, you know, that obvious Star of David in the middle of the Israeli flag.
Pence quickly deleted the tweet. Moments later he replaced it with a similar version, but this one had no emojis. ☹️
[h/t: Kyle Griffin]
[image via screengrab]
——
Adam: Twitter.
Have a tip we should know? tips@mediaite.com