Erick Erickson: Feminists Are 'Angry Women Jealous at Other Women's Successes'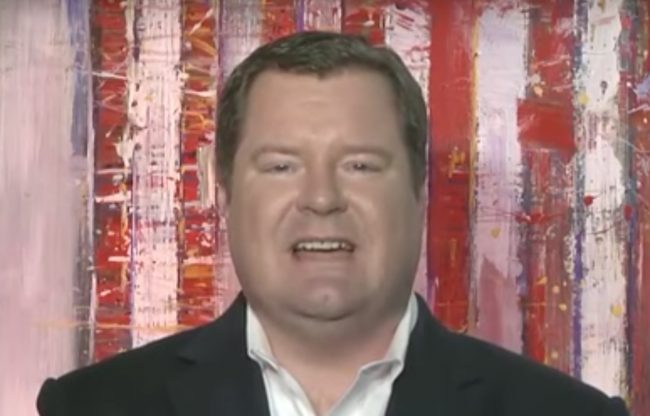 Erick Erickson took to Twitter, Wednesday, to make a bold statement about a feminist destined to get some backlash. In a zing to feminist author Jill Filipovic, Erickson said that "Feminists tend to be angry women jealous at other women's successes."
The tweet followed the Georgia special election which pit Republican Karen Handel against Democrat Jon Ossoff in a battle to be the new representative in Congress in the most expensive U.S. House race in history.
Filipovic previously tweeted her opinion on the outcome early this morning, saying "At what point is this not a failure of Democrats but toxic, vindictive voters willing to elect hateful bigots?"
Erickson was a Handel supporter from the beginning, and wrote a blog post after the win called "The Revisionism Against Karen Handel Did Not Work."
He was hardly alone Wednesday in expressing his disdain. He also retweeted The Federalist's Sean Davis who had this to say.
It's not the first time Erickson has stirred things up
The conservative was in the news before, posting a photo of a newspaper article about gun control shot up with bullet holes. More famously, Erickson wrote an essay called "Is Your Daughter a Whore?" but after the backlash, changed it to "The Whorification of Halloween" about "slutty" kids Halloween costumes.
And only days ago, Erickson wrote a column following the shooting at a GOP baseball practice, saying "The political left is becoming the American ISIS."
Have a tip we should know? tips@mediaite.com