Ex-ESPN Anchor Britt McHenry Suggests Network Let Her Go For Being 'Openly Conservative'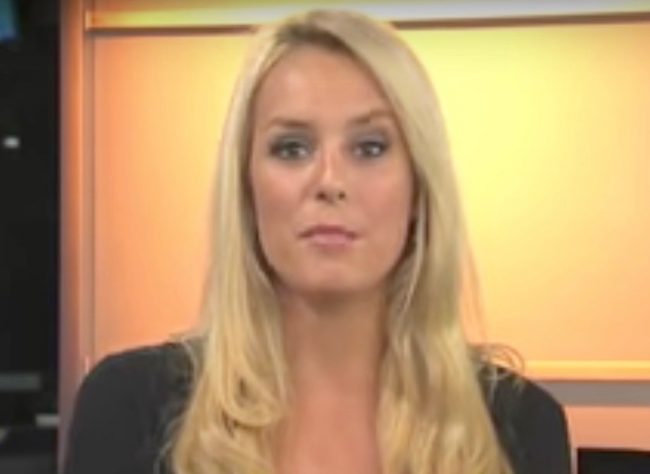 Former ESPN reporter Britt McHenry, who was recently let go as part of a mass layoff at the network, suggested that her conservative politics may have been at least part of the reason ESPN severed ties.
In a deleted Tweet screengrabbed by the Daily Mail, McHenry replied to a Tweet of an article which argues that ESPN has a liberal bias (a claim the network disputes).
"I mean I've been openly conservative…look how that ended up," McHenry wrote.
McHenry deleted that Tweet but added these two:
Need to take my opinions & truth to a place & blog that actually gets money for the clicks. I replied to a friend. Take it easy, Twitter

— Britt McHenry (@BrittMcHenry) June 27, 2017
Stay true to what you believe in–positive or negative, it's still a reaction. Want the truth from me, come to my social media. ♥️you

— Britt McHenry (@BrittMcHenry) June 27, 2017
The former ESPN reporter made national news for a vile rant against a parking attendant which was caught on tape.
"I'm in the news, sweetheart, I will f*cking sue this place," she said.
McHenry, however, retained her job despite the incident and worked another year for ESPN before being let go.
[image via screengrab]
——
Follow Joe DePaolo (@joe_depaolo) on Twitter
Have a tip we should know? [email protected]
Joe DePaolo - Senior Editor