Ex-White House Official: Do-Nothing Gorka 'Not Allowed to Sit in the Real Meetings'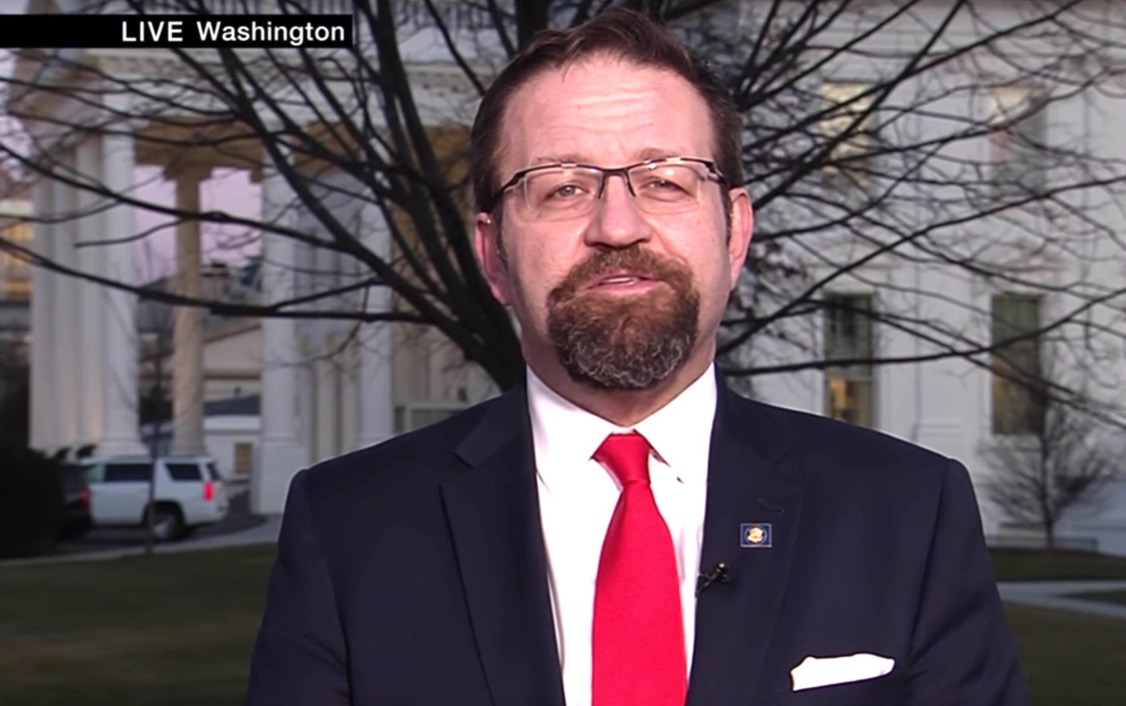 Sebastian Gorka, a deputy assistant to President Donald Trump, is a regular fixture on cable news, often appearing to tout his national security credentials and insider information on the imminent threat of terrorism.
Yet the self-proclaimed expert on radical Islam doesn't have the security clearance to sit in on national security meetings, and spends most of his day sitting idly in the White House canteen drinking coffee between appearances on Fox News, according to a report in Buzzfeed.
Gorka, a former Breitbart national security editor, is a member of Steve Bannon's Strategic Initiatives Group (SIG), focusing on counterterrorism.
The Buzzfeed report details how Gorka "failed his way upwards to the White House, having been denied security clearance to work in the Hungarian parliament, defeated in a local mayoral race in the 2000s, and widely dismissed as an opportunist."
Now in the White House, it appears Gorka is facing similar rejection he received in Hungary: as recently as March, he has reportedly yet to receive a security clearance.
A former Obama administration defense official who remains in contact with current National Security Council staff told Buzzfeed:
"The last I heard he had not been cleared to sit in any sort of national security meetings, which leaves him without much to do all day."

"It was never clear what his qualifications were for any sort of posting," the official said. "But without that clearance he's not allowed to sit in the real meetings or review intelligence. I am told he basically sits in the White House canteen drinking coffee between Fox News live hits."
Buzzfeed notes that Gorka's failure to secure clearance in the White House amused Gabor Horvath, editor of a Hungarian newspaper called Népszava, who responded:
"I admit some Hungarians are asking questions about how someone who failed here could end up in the White House. It doesn't look good for America."
With a history of self-aggrandizement and resume exaggerations, it appears that while Gorka was able to make his way to the White House because of his close relationship with Bannon, his lack of experience effectively neuters him from ever playing a serious role.
Given his dubious credibility, perhaps it might good news that Gorka has little access to national security meetings, and is confined to the White House canteen and spots on Fox News.
Have a tip we should know? tips@mediaite.com
Aidan McLaughlin - Editor in Chief