Facebook Cops to Privacy Bug That Changed Suggested Status For Posts From Private to Public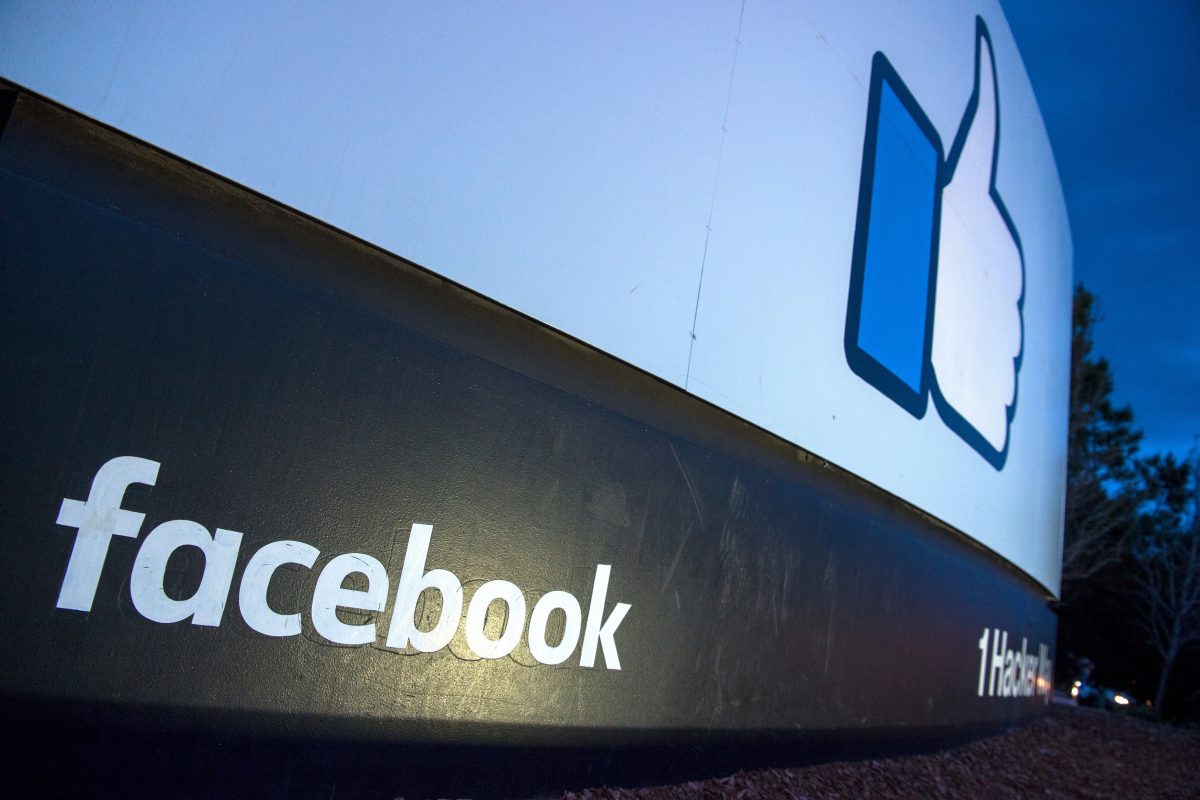 During the month of May, Facebook suffered a bug that "changed the suggested privacy setting for status updates to public from whatever users had set it to last, potentially causing them to post sensitive friends-only content to the whole world," per Techcrunch.
On Thursday, Facebook revealed that once again they messed with users' privacy while testing a new feature between May 18 and May 27, and 14 million were effected.
"We recently found a bug that automatically suggested posting publicly when some people were creating their Facebook posts. We have fixed this issue and starting today we are letting everyone affected know and asking them to review any posts they made during that time," chief privacy officer Erin Egan said in a statement on Thursday.
Egan continued on: "To be clear, this bug did not impact anything people had posted before – and they could still choose their audience just as they always have. We'd like to apologize for this mistake."
The fixes started rolling out on May 22 and Facebook seemed more than willing to stress that while they messed with your privacy settings users were still able, if they noticed, to change their settings back during that time.
The latest misstep also comes as the social media giant continues to battle concerns about users' privacy stemming from the misuse of data.
CEO Mark Zuckerberg ultimately issued a mea culpa and promised to do better for its users.
Correction: This post initially stated that Facebook made private posts public, when in fact the bug changed the default settings on posts from private to public, before publication. We regret the error.
[image via Getty images]
Have a tip we should know? [email protected]