Fox News Reporter Who Wrote Retracted Seth Rich Story Still Pursuing the Conspiracy on Twitter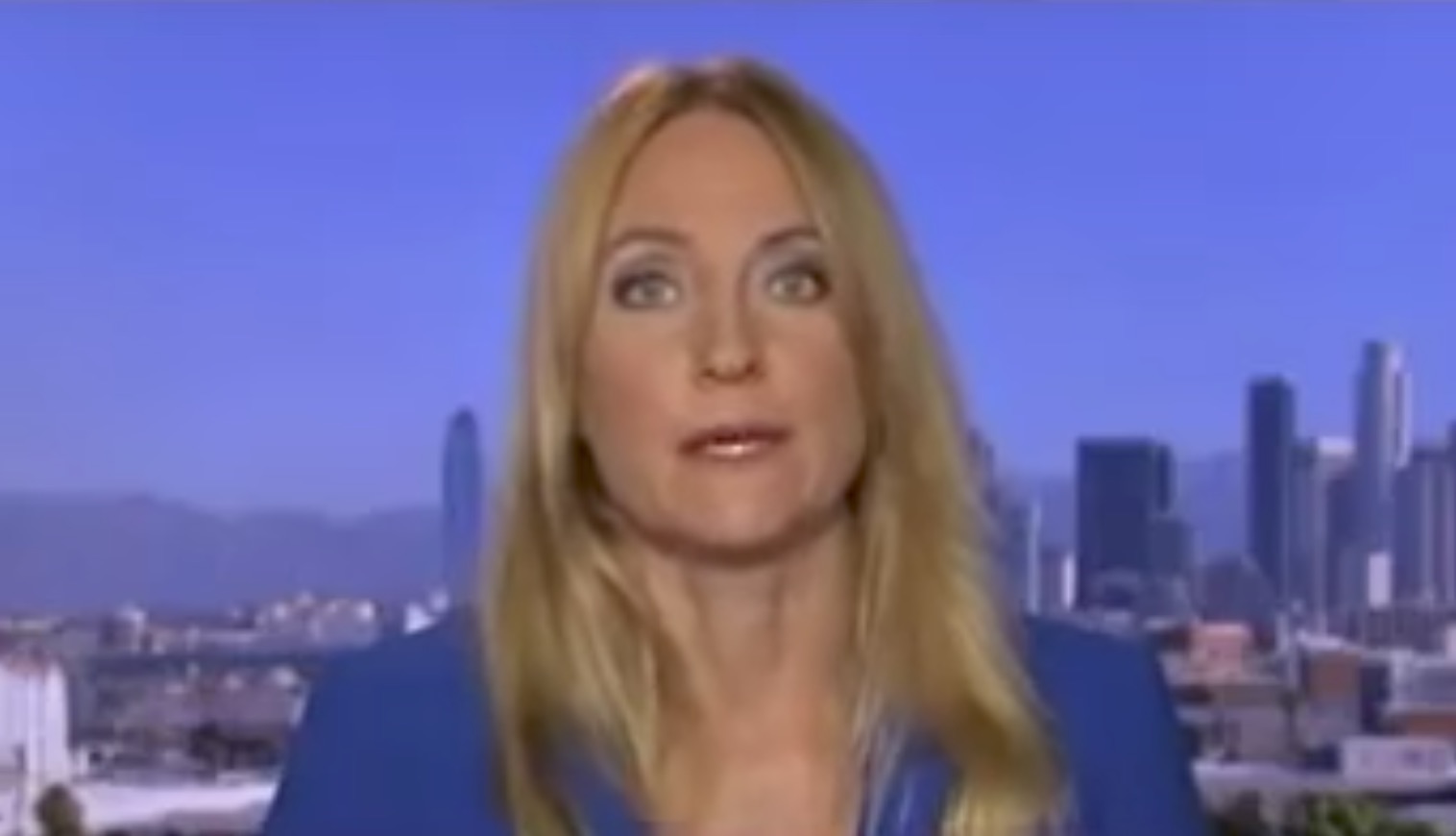 Malia Zimmerman, the FoxNews.com reporter who wrote the now-retracted May 16 story that would breath new life into the Seth Rich murder conspiracy retweeted some curious articles on Monday, as flagged by CNN's Oliver Darcy:
The Fox reporter who wrote now-retracted Seth Rich story RT'd a ton of conspiracy stuff yesterday. After I contacted Fox, they were deleted pic.twitter.com/e6v9edZA6Y

— Oliver Darcy (@oliverdarcy) May 30, 2017
The tweets were apparently deleted after Darcy reached out to Fox News, but a retweet of Zimmerman's retracted story remains up on her account.
Zimmerman's report on the Seth Rich murder — which cited a private investigator and a "federal source" as having evidence that Rich was in contact with Wikileaks before his death — was almost immediately debunked, and eventually retracted by Fox News following public outcry.
But that did not stop conservative media, notably Sean Hannity's nightly broadcast, from running with the conspiracy, despite no evidence from authorities and pleas from Rich's family to stop. Hannity returned to his show on Tuesday to promise further updates on the murder.
It now appears that the original author of the piece was also unconvinced by the evidence, as Zimmerman on Monday had retweeted a number of stories from Real Conservative Truth, an obscure website citing the Anonymous group as a source of new information on Rich.
While the tweets were deleted, Darcy notes that "Fox News has not said whether Zimmerman — or anyone at the network — has faced any disciplinary action for the outlet's now-removed Seth Rich story."
According to David Gauvey Herbert writing in Quartz, Zimmerman has a track record of providing conspiracy fodder to Fox News anchors:
Zimmerman has covered a wide gamut of right-wing boogiemen since joining FoxNews.com in 2015, from potential voter fraud by undocumented immigrants in California to the federal government allegedly confiscating firearms. Fox News uses her stories to lend editorial heft to broadcast segments, and conspiracy-minded outlets like InfoWars and The Blaze stoke paranoia among readers with her reporting. Still, while her byline is a semi-regular sight for readers on the conservative and conspiratorial fringes of the web, it is unfamiliar to most mainstream journalists.
Herbert went on to describe another instance of Zimmerman writing a story for FoxNews.com that made the use of questionable anonymous sources to link a man to the Pulse Nightclub shooting. Herbert suggested Zimmerman may have made up her sources to "provide provide fodder for Fox News' cable broadcasts."
[image via screengrab]
—
Follow Aidan McLaughlin (@aidnmclaughlin) on Twitter
Have a tip we should know? tips@mediaite.com
Aidan McLaughlin - Editor in Chief