Fox Puts Out Statement Saying Jussie Smollett Isn't Being Written Out of Empire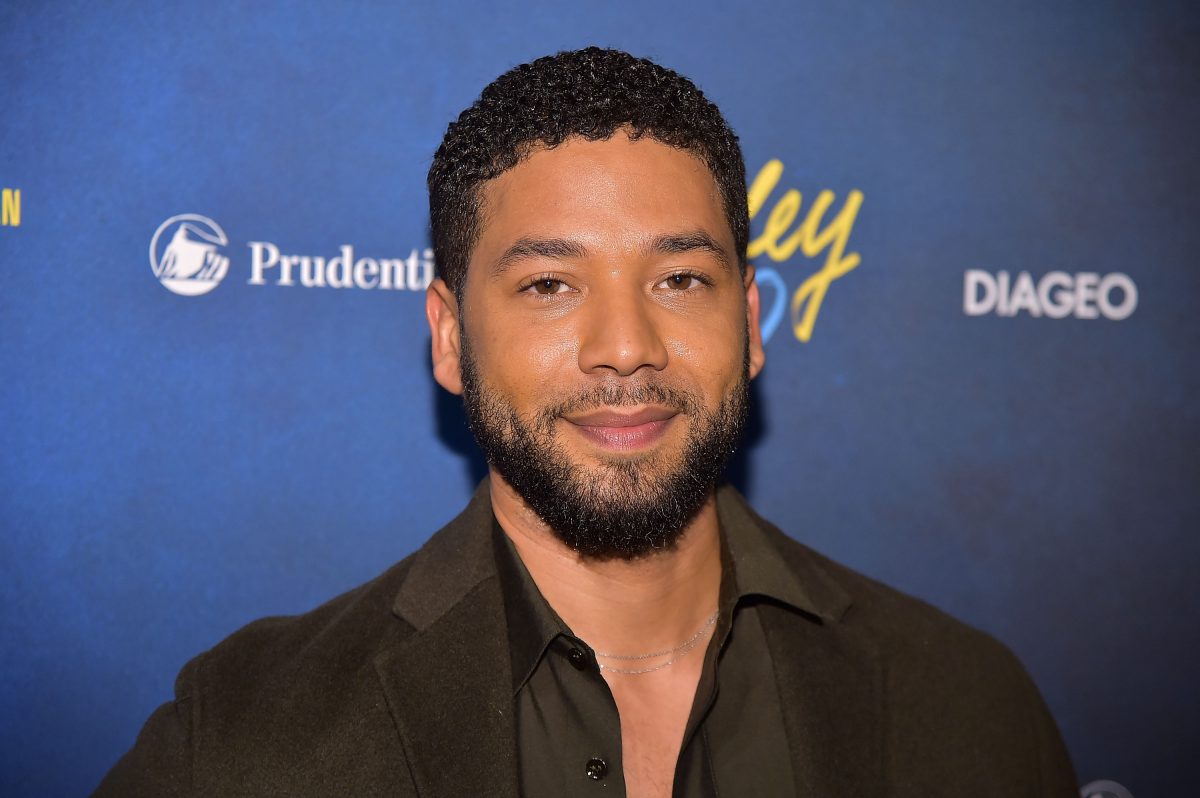 Empire actor Jussie Smollett is currently under intense scrutiny over new reporting that he fabricated one big hoax regarding the attack on him. Police are still investigating and said Sunday the investigation has shifted based on new evidence.
Amid all the reporting about the ongoing police investigation, TMZ and Deadline reported that Smollett's scenes are being slashed:
There are no plans right now to make any changes to the remaining episodes of the fifth season of Empire that are already in the can, I hear.

Yet, despite the strongly expressed renewed support by Empire showrunner Brett Mahoney on February 17, upcoming episodes have seen serious rewrites in recent days to reduce the increasingly besieged Smollett's role both in dramatic stints and musical performances.
Today, however, Fox issued a statement calling Smollett a "consummate professional" on set and saying he's not being "written out" of Empire:
"Jussie Smollett continues to be a consummate professional on set and as we have previously stated, he is not being written out of the show." – STATEMENT FROM 20TH CENTURY FOX TELEVISION AND FOX ENTERTAINMENT

— 20th Century Fox TV (@20centuryfoxTV) February 20, 2019
[photo via Getty Images]
Have a tip we should know? [email protected]
Josh Feldman - Senior Editor