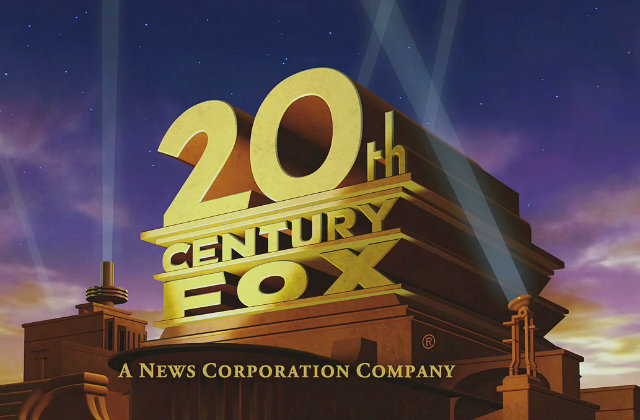 There's a new twist in the ongoing "fake news" saga. This time, the news is definitely fake, though, with BuzzFeed having reported on Monday that five fake news sites were launched to promote "A Cure for Wellness," a psychological thriller film opening Friday. On Thursday, 20th Century Fox apologized in a statement to The New York Times, taking ownership of the five sites they commissioned the creation of: NY Morning Post, Houston Leader, Salt Lake City Guardian, Indianapolis Gazette, and Sacramento Dispatch.
Fox's Dan Berger issued this statement to the Times:
In raising awareness for our films, we do our best to push the boundaries of traditional marketing in order to creatively express our message to consumers. In this case, we got it wrong. We have reviewed our internal approval process and made appropriate changes to ensure that every part of a campaign is elevated to and vetted by management in order to avoid this type of mistake in the future.
Regency Enterprises, one of the production companies behind the film, had issued this statement to BuzzFeed earlier in the week:
A Cure for Wellness is a movie about a "fake" cure that makes people sicker. As part of this campaign, a "fake" wellness site healthandwellness.co was created and we partnered with a fake news creator to publish fake news.
They did not address questions about who the fake news "creator" was, if the sites were taking in ad revenue (at least one appears to be carrying ad modules from RevContent), or if they had any reservations about spreading false stories. In the meantime, the sites have been deleted, with their URLs redirecting to the official site for "A Cure for Wellness," though some individual articles have been archived online.
The articles in question included some that got picked up elsewhere as legitimate stories. Most notably, there was the article about President Donald Trump issuing an executive order banning childhood vaccination for 90 days and the viral hit claiming Lady Gaga would pay tribute to the Muslim community during the Super Bowl halftime show. The latter pulled in over 50,000 "shares, comments, and reactions" on Facebook.
To complicate matters further, BuzzFeed also reported on Thursday that names similar to real publications had been selected, leading to complaints from readers to the actual outlets. Specifically, they profiled The Leader in Houston, which got negative attention thanks to the stories on the fake Houston Leader website.
Have a tip we should know? [email protected]