Fusion GPS Co-Founder Met With Russian Lawyer Hours Before and After Donald Jr. Rendezvous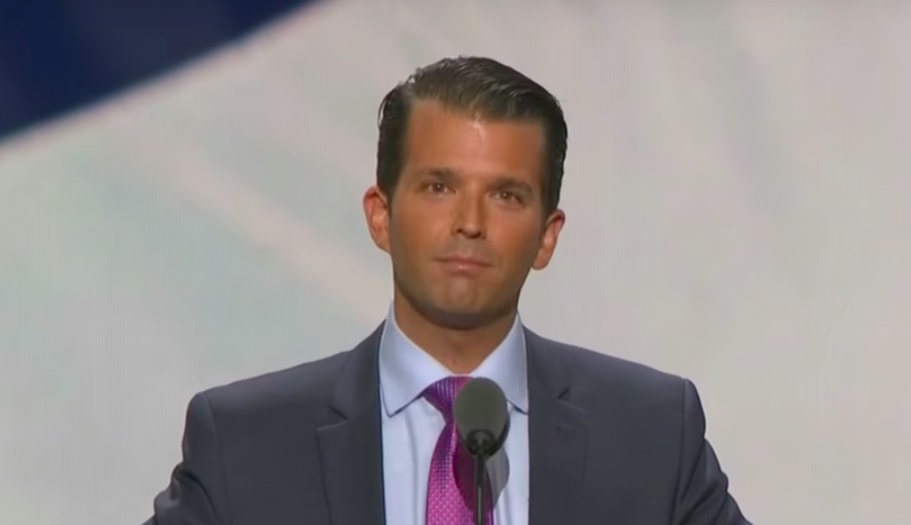 A key figure behind the opposition-research firm Fusion GPS — the group responsible for creating the unverified dossier on Donald Trump — reportedly met with Russian lawyer Natalia Veselnitskaya before and after her meeting with Donald Trump Jr. on behalf of his father's presidential campaign.
According to Fox News, hours prior-to and just following the June 2016 meeting between Donald Jr. and Veselnitskaya in Trump Tower, Glenn Simpson — a founder of Fusion GPS and former reporter for the Wall Street Journal — met with the Russian lawyer in a New York City courtroom. The report also states a source confirms the two met after the Trump Tower rendezvous.
Robert Mueller — the special counsel overseeing the investigation into Russian election tampering and possible collusion — has made the Donald Jr. and Russian lawyer meeting a prime part of his investigation, as the now-first son attended the event to receive Kremlin-backed opposition-research on candidate Hillary Clinton. While he did not in-fact receive any dirt on the Clinton campaign from that meeting, when initially approached with the offer from the Russian lawyer, he responded by saying, "I love it."
Russia's interest in the meeting was an attempt to end US-led sanctions against the country — despite this meeting, and other shady Kremlin-tied election activities, ultimately causing tougher sanctions to be implemented on the country under the Trump administration.
Aside from being tied to the Kremlin, reports show Fusion GPS was paid by both Clinton and the DNC and conservative media outlet the Washington Free Beacon for dirt on then-candidate Trump — which ultimately produced the infamous Trump dossier.
[featured image via screengrab]
Follow the author on Twitter (@calebecarma).
Have a tip we should know? tips@mediaite.com