GOP Sen. Cassidy Rejects Equivalence Between Roy Moore and Al Franken Allegations: 'There is a Difference'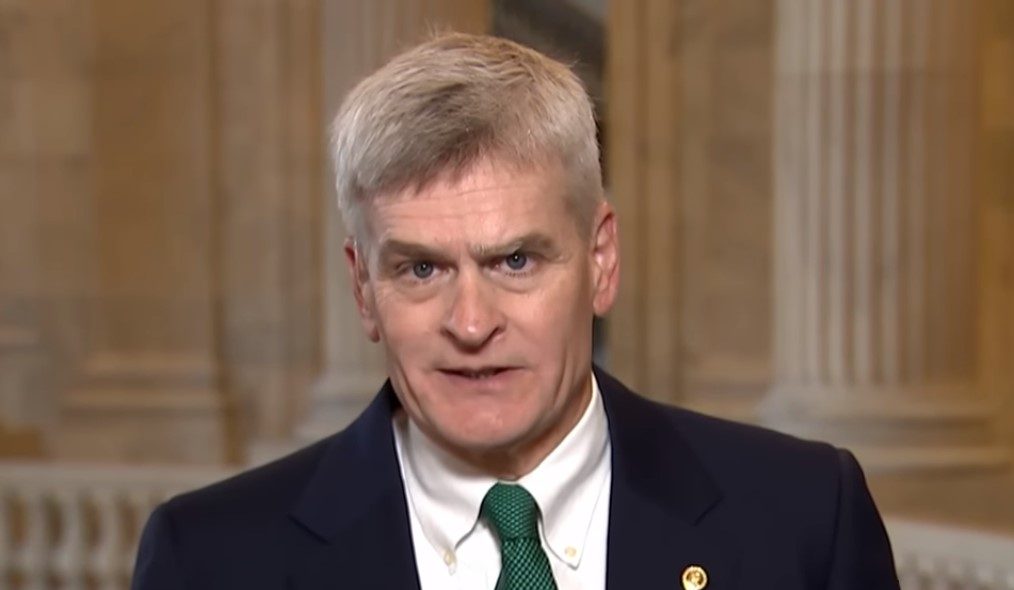 While explaining his decision to un-endorse GOP Senate candidate and alleged child molester Roy Moore, Senator Bill Cassidy said "there is a difference between a 14-year-old-girl and an adult female" when it comes to cases of sexual misconduct.
The Louisiana Republican made the comments while appearing on the radio show of Fox & Friends host Brian Kilmeade. Cassidy comments doubling down on his condemnation of Moore — as the candidate faces multiple accusations of predatory behavior and sexual assault — come as the RNC and President Donald Trump endorsed the controversial candidate.
"Do you feel the president made the right decision giving a full-throated endorsement of Roy Moore?" Asked Kilmeade.
"I can't comment on the president's actions — I retracted my endorsement of Roy Moore and now it's up to the people of Alabama to decide, but on a personal level I just decided I don't want to be there… That [retraction] still stands," responded Cassidy.
When asked about the mounting allegations against Senator Al Franken of Minnesota, Cassidy remained adamant in not equating his case with Moore's, saying, "Again it's up to the people of Minnesota but if Al Franken has been involved in this kind of activity as a senator that's problematic on the other hand there is a difference between a 14-year-old girl and an adult female, I will say that."
"Yeah, it's so weird that we have to drill down like this but that's the climate right now in this country," replied Kilmeade.
Listen here via Fox News Radio.
[image via screengrab]
Follow the author on Twitter (@calebecarma).
Have a tip we should know? tips@mediaite.com