Laura Ingraham's LifeZette Defends Perpetuating 'Clinton Body Count' Conspiracy: It Was 'In Jest'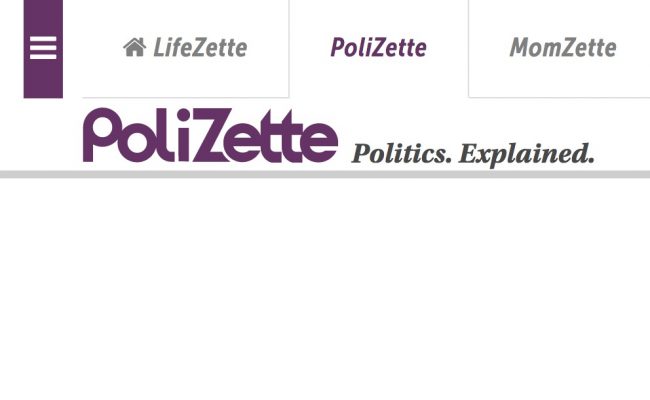 LifeZette is defending itself against reports that it perpetuates fake news.
During Sean Spicer's first press conference as Press Secretary, he chose Laura Ingraham's LifeZette to ask the first question. Usually, the AP gets the first question, so this break with tradition made major waves. Journalists expressed shock online and the AP even wrote an article about LifeZette, pointing out that the small site has promoted conspiracy theories and fake news in the past.
AP said this:
Last year, LifeZette released a video, "Clinton Body Count," that promoted a conspiracy theory that Hillary and Bill Clinton had ties to the deaths of several colleagues and Democrats. Another video posted two weeks before the election promoted false claims that voting machines in 16 states could be compromised because they were linked to a company tied to liberal activist George Soros.
LifeZette responded like this:
The AP then proceeded to recycle tired, debunked charges that had in the past only been thrown at LifeZette by activist bloggers … The video was made in jest, and merely noted that the theories existed.
LifeZette went on to criticize the AP for not coming after Buzzfeed for posting videos like "My Most Awkward Penis Story." Like Fox's Tucker Carlson last night, they failed to differentiate between the two separate entities that are Buzzfeed and Buzzfeed News, but LifeZette did mention that many of Buzzfeed's videos are designed to be satirical or funny and are not presented as news.
Similarly, LifeZette insisted, their videos are just meant to be funny.
"In the new media, [creating humorous videos] is not dissimilar to newspapers printing comics such as 'Doonesbury' or 'Peanuts,'" read the response.
Click here to read the rest of LifeZette's biting critique of the AP and its story.
We have reached out to the author of LifeZette's piece for comment and will update if we receive one.
[image: screengrab]
Have a tip we should know? tips@mediaite.com