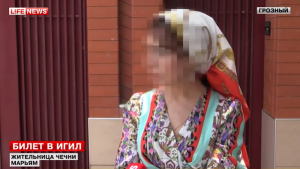 Things aren't looking so good for the Islamic State right now, especially after its recruiting arm on social media lost thousands to a catfishing scam run by three Chechen girls.
First, the terrorist organization's alleged leader issued a memo banning all videos depicting graphic forms of execution. Then an ex-Gawker writer lumped ISIS into the same lecherous category as his former employer. (Okay, that one stings a bit.) Now they're out $3,300 to a bunch of girls who just wanted a free holiday.
According to RT, three young women were detained by the police for communicating with ISIS fighters:
They made a business of meeting recruiters online and pretending to be eager to go to Syria. The only obstacle, they said, was the lack of travel money, which the recruiters were often willing to provide. Once the money was sent via anonymous electronic transfers, the swindlers would simply cash the money and delete the social media account used in the con.

The three-girl operation managed swindle some $3,300 from Islamic State recruiters before being caught by a Chechen police E unit specializing in monitoring online activities for evidence of crimes, Moskovsky Komsomolets newspaper reported.
Officer Valery Zolotaryov told local media, "I don't advise anyone to communicate with dangerous criminals, especially for grabbing quick money." Considering that most people who willingly communicate with ISIS actually want to join their fight, especially those in eastern European countries with large Muslim populations like Chechnya, Zolotaryov's warnings are necessary.
Even so, you've got to hand it to these Chechen girls, as they've got some seriously big ovaries. Enjoy your well-deserved, terrorist-funded vacation, ladies.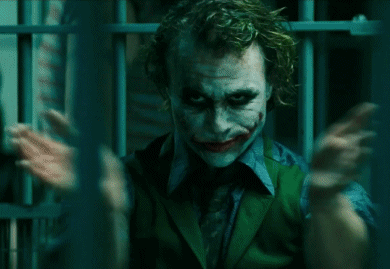 — —
>> Follow Andrew Husband (@AndrewHusband) on Twitter
Have a tip we should know? tips@mediaite.com