Jezebel Reveals That Homeland Security Training Against Workplace Shooting Is Very Anti-PC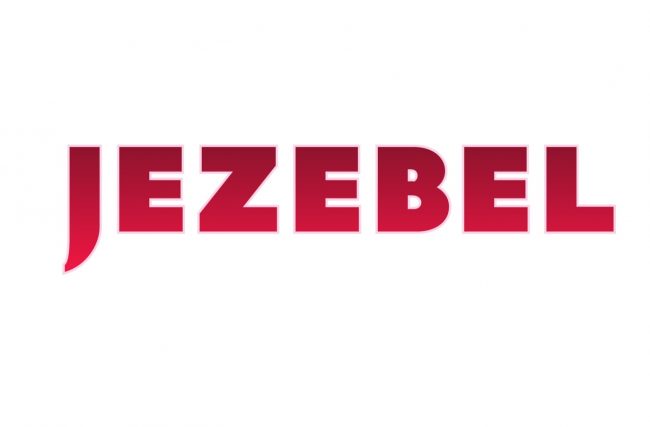 Gizmodo Media Group's Jezebel put up a post yesterday on what seems to have been a really outrageous workplace shooting preparedness training. The training was done on orders from parent company Univision, which took over Gizmodo, Jezebel, and other related blogs after Gawker shut down.
Looking past the fact that living in 2017 means being briefed in workplace shooting preparedness, we have to ask: Is it a good idea to put the Department of Homeland Security and your parent company on blast by posting direct quotes and an unflattering review of the training nominally meant to keep you safe? Well, that depends on how tone-deaf and potentially damaging it was. In this case, when laid out by investigative reporter Anna Merlan, it looks pretty bad, especially to anyone familiar with the content of the GMG sites.
Merlan wrote about Kevin Peterson, the Department of Homeland Security official tasked with conducting these trainings in offices around New York. Specifically, she wrote that he more or less instructed employees in attendance to never shy away from racially profiling one another, "snitch on depressed people," and make stories up to get others in trouble.
We reached out to DHS for comment on what was reported about this training's contents and will update if we hear back. Here's what other Gizmodo staff members were tweeting while the event took place:
A lot of shootings are a result of political correctness gone awry, we're told. Then bro lists multiple shootings where that's not the case

— Madeleine Davies (@madeleine_rae) March 23, 2017
every security expert is a big dude from Staten Island that owns every Steven Seagal movie and starts sentences like "PC culture has-"

— Chris Person (@Papapishu) March 23, 2017
In response, Univision released a statement, which was added to the original piece today. In it, they said that while "[t]he safety and security of our staff is of utmost importance and [they] want to ensure [their] employees are best prepared for a range of circumstances that could arise," they have taken into account the feedback they got. Obviously, that feedback came from the public post and Merlan wondered on Twitter, "Getting a statement from my parent company is probably a square on a 'You're fired' bingo board right?"
Anyway, back to the "why" part of the post's origin. The piece went up because the writers didn't care if Univision was upset; they wanted the company to understand why the training was unacceptable to them and to educate the public about what the DHS is sponsoring. Executive Managing Editor Katie Drummond told Mediaite:
What Univision thinks about what we write isn't how we make editorial decisions, and in this case, I hope this piece helps anyone in a decision-making capacity at Univision understand why the presentation at our New York offices yesterday was unacceptable to our staff, represented ideas that are damaging and dangerous more broadly, and merited coverage.
This isn't the first time that Gizmodo Media Group employees have found a way to (not-so-)subtly let their displeasure with Univision be known. Deadspin republished deleted stories by publishing a lawsuit that had resulted from two of the pieces and just so happened to include all of the original copy in the complaint and then, of course, there was that Craigslist ad…
[image via screengrab]
——
UPDATE — 2:57 p.m.

The wording of the description of Univision's statement was edited for clarity.
Have a tip we should know? [email protected]