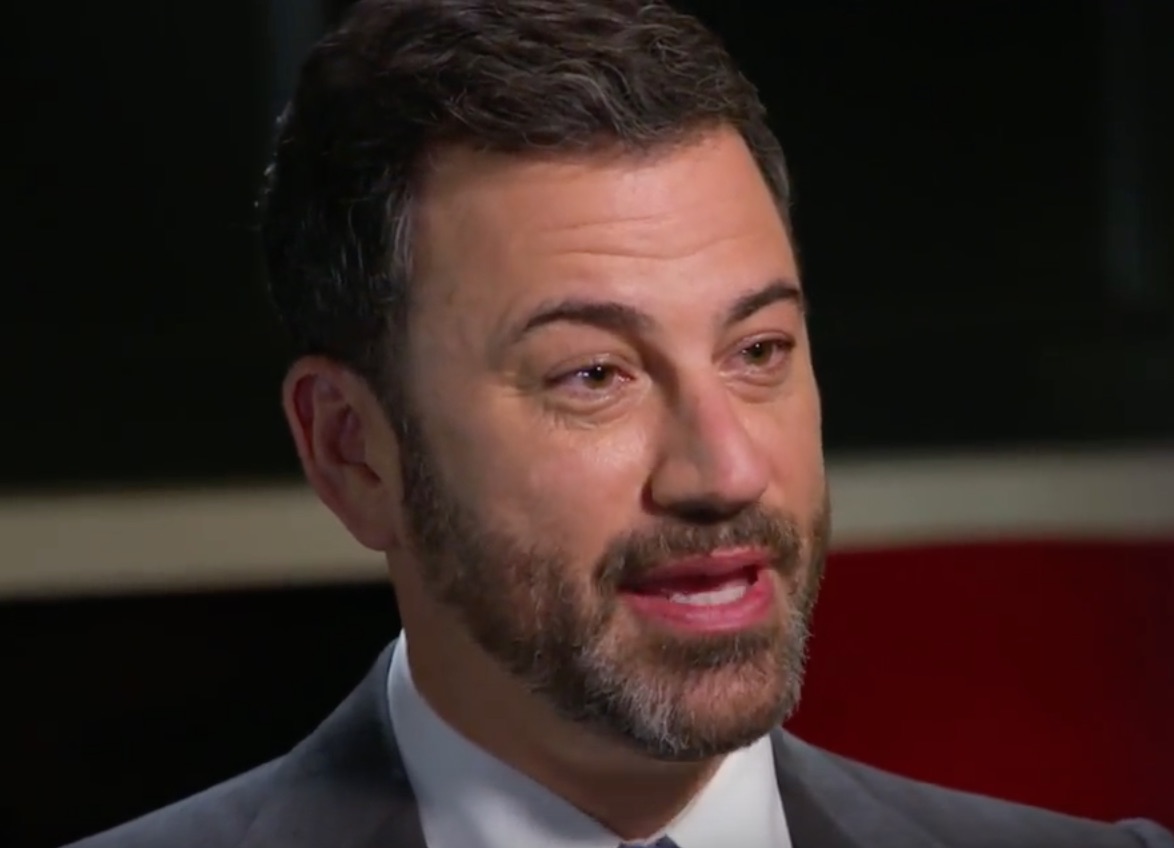 Jimmy Kimmel's politically-charged monologues may have taken a financial toll for the late-night talk show host.
During an interview in the latest issue of the O magazine, Oprah Winfrey asked Kimmel if it was "scary" to open up about his personal life, specially about his son's open-heart surgery, and sharing various political views throughout the year to his viewers.
"I don't know if it was scary, but it was uncomfortable, and it's not something I looked forward to," he said. "I definitely felt a sense of relief when it was over."
However, he admitted that his openness regarding his personal politics did have a negative impact profitably, but said he has no regrets.
"According to polls I've seen, it has cost me commercially," Kimmel told Winfrey. "That's not ideal, but I wouldn't change anything I said."
There were several instances when Kimmel urged his viewers to call their representatives to pressure them on things like health care and gun control and once attempted to sway Trump supporters on immigration.
"I know my job is, for the most part, to entertain people and make them laugh. That said, if I can be selfish every once in a while and talk about something serious that's important to me, then I do want to take that opportunity," Kimmel continued. "But I don't want to abuse my position. I pick my battles. Ninety percent of the time, I'll joke around, but some of the jokes, I hope, make people think."
[image via screengrab]
Have a tip we should know? tips@mediaite.com