Journo Who Reported Misconduct by NYT's Glenn Thrush Says There Was 'Smear Campaign' Against Her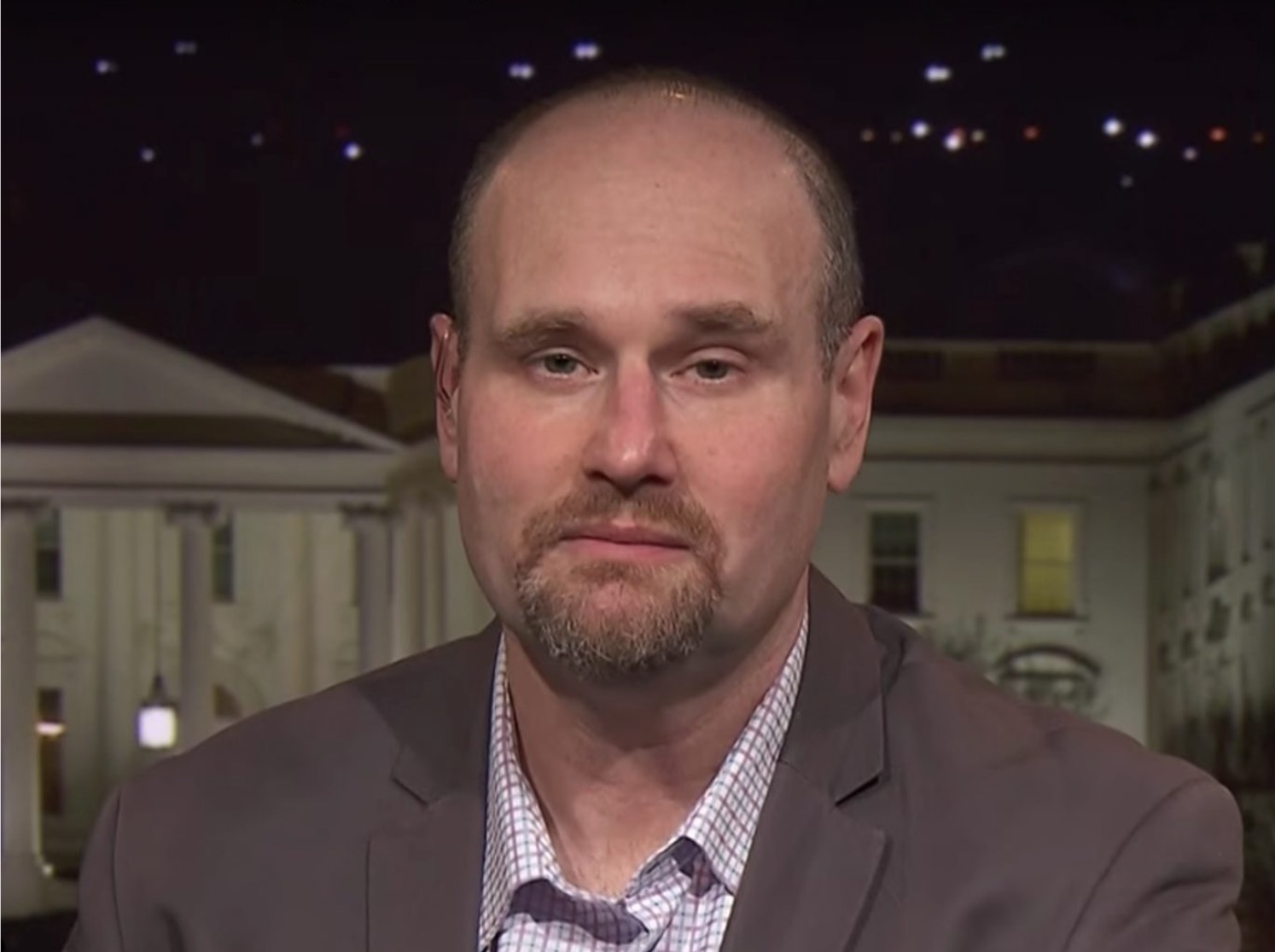 A new report is suggesting that New York Times reporter Glenn Thrush tried to undermine the credibility of the reporter who accused him of sexual misconduct several months ago.
Vox journalist Laura McGann reported last year that Thrush behaved inappropriately with her and several other women. Thrush was temporarily suspended from the Times while they conducted an internal investigation, and the paper faced a degree of controversy when they decided to reassign him instead of firing him.
Jezebel's Anna Merlan reached out to McGann, who revealed there was a "smear campaign" against her while the investigation was happening. McGann pointed to a collection of legal letters and emails suggesting that Thrush or someone close to him was trying to spread word of her "scandalous" sex life and paint her as an un-credible reporter
From Jezebel:
When Thrush learned that McGann was reporting out a story about him, he hired an attorney, Tom Clare. Clare sent a letter to Vox, which suggested that the company look into McGann's "relationships" in the newsroom at Politico, where McGann and Thrush had worked together.

"I'd urge you to ask the reporter about her own relationships in the workplace while at Politico," wrote Clare. "[A]nd to consider what those relationships have in the motivation for (or telling of) the current article."

The letter also argued that McGann was unqualified to write the story, since she was making her own allegation of harassment.
When asked for comment, Clare denied that his letter had underlying references to McGann's sex life, insisting he was speaking of concerns like conflicts of interest and "office politics." McGann defended her story while saying that Thrush has a "reputation for lashing out when he's confronted," and "I didn't expect was for him to be backed up and protected by people inside the New York Times."
"It boiled down to this: I thought this was an important story. Glenn Thrush was one of the most prominent reporters covering Donald Trump, who's been repeatedly accused of sexual assault, misconduct and harassment, and whose presidency is at the center of this major cultural moment around Me Too. In light of that, I thought Glenn Thrush's own behavior was entirely relevant, important and newsworthy. In terms of the backlash, in terms of thinking about writing the story, Glenn has reputation for lashing out when he's confronted. I assumed he would, in some way. But what I didn't expect was for him to be backed up and protected by people inside the New York Times."
[Image via screengrab]
— —
>> Follow Ken Meyer (@KenMeyer91) on Twitter
Have a tip we should know? tips@mediaite.com