Les Moonves Booted From Hollywood's Most Powerful List… And Replaced By Ronan Farrow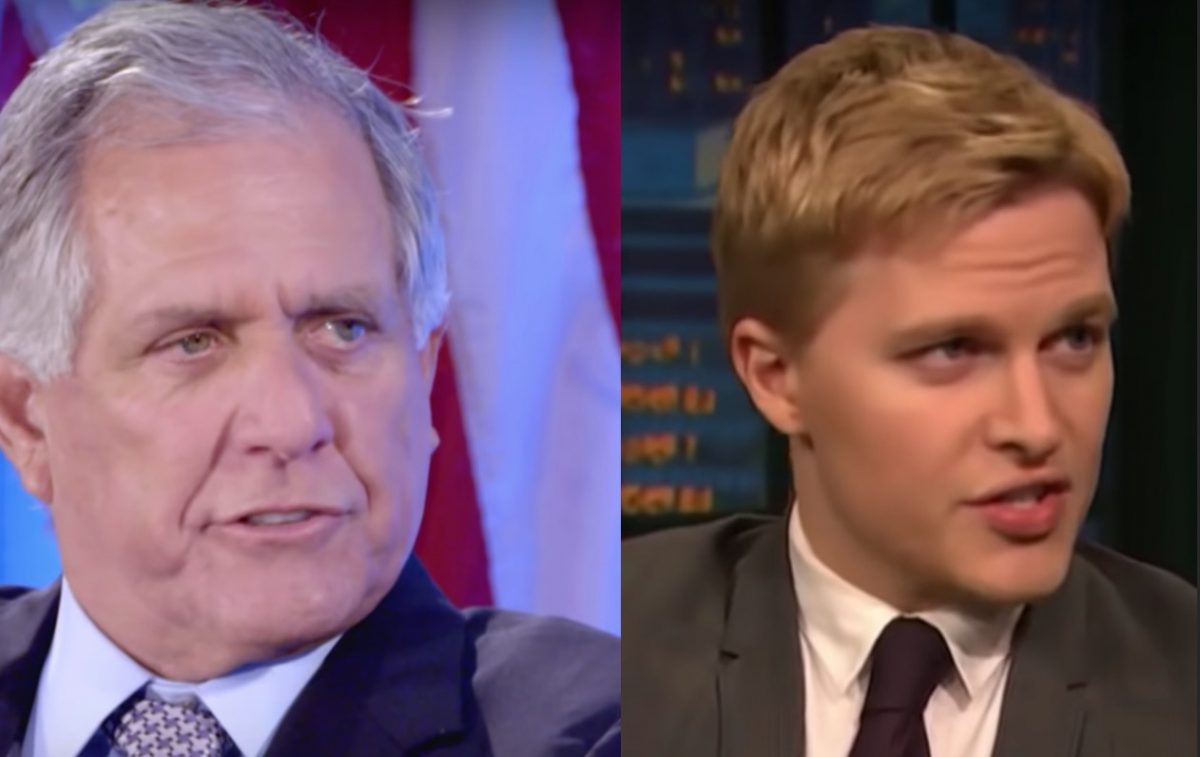 Ousted CBS chief Les Moonves was scrubbed from the Hollywood Reporter's Top 100 Most Powerful list — and replaced by Ronan Farrow, the reporter whose investigation into his alleged sexual misconduct precipitated his downfall.
CNN's Oliver Darcy reported Thursday that Moonves was initially slated to be in the top 10 of the magazine's list of the most powerful people in entertainment, until the allegations against him — which include sexual assault — were revealed.
Matthew Belloni, the Hollywood Reporter's editorial director, told CNN that after Moonves' departure from CBS he met with his editors and they swiftly dumped the once powerful executive from the list.
"That one was easy for us," Belloni told CNN. "He's out of the business. He's no longer in his role and this list is all about power and the ability to green light things and influence the culture and he's no longer in that role."
Belloni told CNN that he suggested Farrow — whose two explosive reports on Moonves for the New Yorker marked yet another #MeToo scalp for the reporter — to fill the vacated slot, and the editors agreed.
"I said, 'What about Ronan?'" Belloni said. "And everybody just looked and said it makes sense, replacing one guy with the guy who caused him to be replaced."
While Farrow filled Moonves' empty position, he did not come in the top 10 of the list.
A number of other figures who featured on the list last year were knocked off as well due to the #MeToo movement, per CNN, including Amazon entertainment chief Roy Price, former Pixar chief executive John Lasseter and director Brett Ratner.
"The list reflects the profound change that Hollywood has undergone over the past year," Belloni said. "There were people who were on the list last year and are not this year specifically due to the Me Too movement."
Read the CNN report here.
[image via screengrab]
Have a tip we should know? tips@mediaite.com
Aidan McLaughlin - Editor in Chief