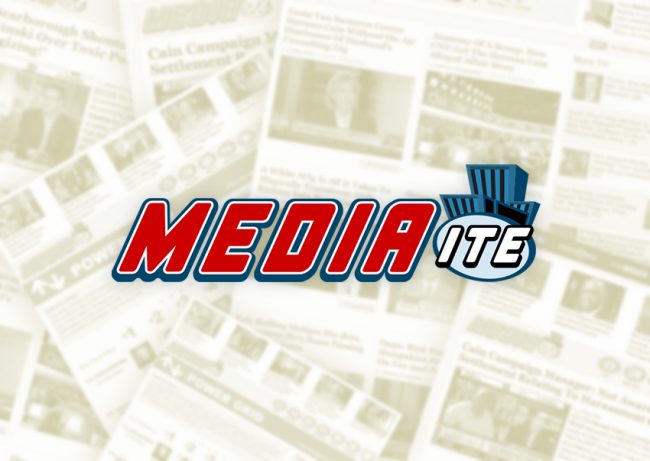 Mediaite is searching for a data-driven Social Media Director who is well-organized, has exceptional understanding of statistics and a proven record of using data and strategy to build traffic and engagement. The position will oversee social media and social partnerships for Mediaite.com but is NOT a position focused on posting content but rather, using data to create strategies and fruitful partnerships. The duties include but are not limited to:
Monitoring engagement and analytics reporting.
Researching and staying ahead of social media trends, tools, and news
Analyzing top influencers and competitors.
Coordinating with the editorial and management teams to create social media strategies across the board and, at times, collaborate with marketing and custom campaigns.
Monitor comments, questions, and inquiries across all social media channels.
Create strategic and impactful social media partnerships with publishing partners
Abrams Media owns and operates a growing suite of digital media publishing properties that reach 12 to 15 million users each month. The sites include Mediaite (news/politics), The Mary Sue (geek/entertainment news from female perspective), Runway Riot (fashion/beauty/e-commerce), LawNewz (legal/crime).
Qualifications:
Social media analytics experience (preferably with a publisher)
Expertise with Facebook in particular, but also Instagram, Twitter, YouTube, Snap, Pinterest, LinkedIn and more.
Working knowledge of social media paid advertising campaigns (Facebook, LinkedIn, Twitter, etc).
Deep familiarity with social media and analytics software (Hootsuite, Google Analytics, Facebook Insights, etc.).
Strong, professional written and verbal communication skills.
Exceptional time management skills including the ability to handle multiple tasks with changing priorities.
Ability to occasionally spend time on weekends and/or evenings performing social media analysis or marketing efforts, as needed.
Knowledge of, and appreciation for Mediaite.com and its audience.
Knowledge of SEO best practices.
To Apply:
Please send an email with the title Social Media Strategist to jobs@mediaite.com with your cover letter and resume.
Have a tip we should know? tips@mediaite.com