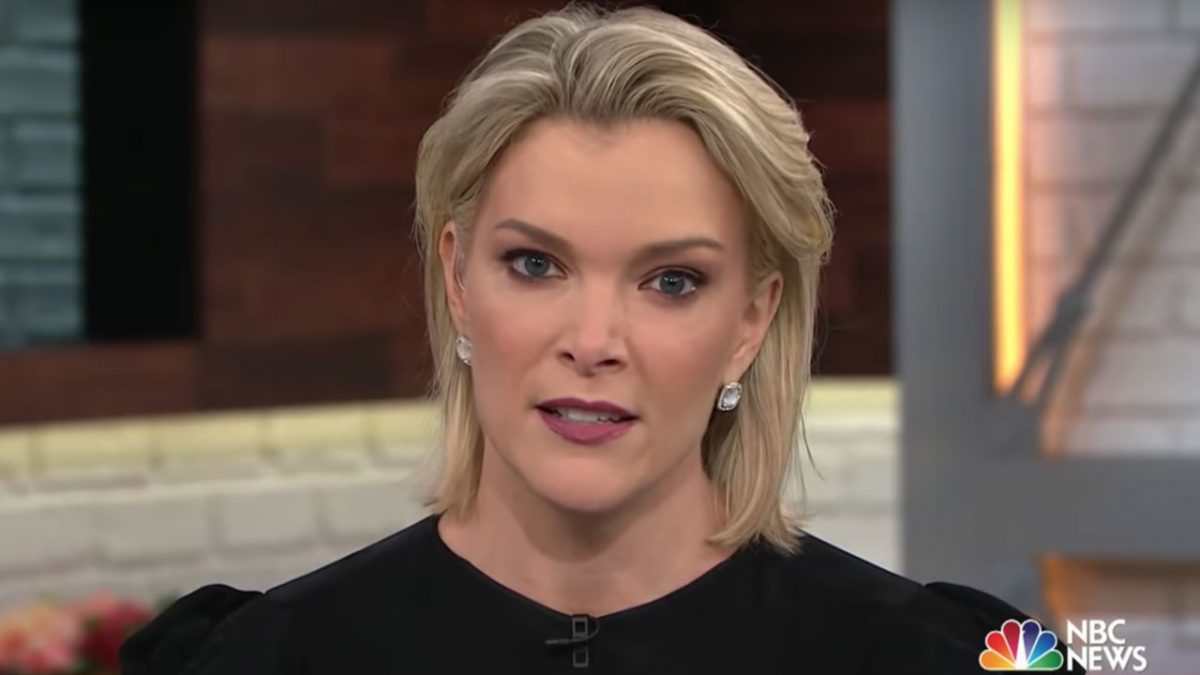 An extensive new profile on Megyn Kelly is shedding some light on how she might be planning to restart her career with a foray into conservative-leaning media spaces.
It's been about half a year since Kelly was forced out of NBC over her controversial comments about blackface. The Daily Beast spoke to multiple news industry insiders and sources close to Kelly who indicate that she's planning a comeback and that it's most likely going to happen through a far-right media outlet.
Even though Kelly's relationship with Donald Trump is…complicated to say the least, she has taken the president's side with her commentary on occasion, plus her career has allowed her to build considerable in-roads with conservative audiences. An industry executive who spoke to the Beast also says "it would be difficult for a mainstream news network to hire her" after the blackface controversy.
"Whoever embraced her would, I assume, just be unapologetically right-wing, and unafraid to embrace dog-whistle racism, even if hers was unintentional," the exec said.
Other sources for the Beast are optimistic about Kelly's chances for a rebound, saying she remains a "big star" in the industry and retains the ability to command attention. To this point, one source claims a reunion between Kelly and Fox News is not out of the question.
"This woman needs a show on Fox News and she will do great. I would take Megyn Kelly on in a heartbeat. She's polarizing, but so was Bill O'Reilly. And guess where polarizing personas succeed? Cable news, and Fox News in particular. She's already got the familiarity there, and not everybody who watches Fox News is blindly in love with Donald Trump—which is where she first alienated that audience. I do not understand—other than the Murdoch pride factor—why they wouldn't rehabilitate her and bring her back."
Fox News has sent multiple statements to the Beast insisting they have no interest in changing their lineup to make way for Kelly. Fox Corporation chair Lachlan Murdoch has dismissed the idea of Kelly's return before, having told CNBC's Andrew Sorkin that she's "very talented" as a media figure, but she is "damaged" from her previous experiences.
A Fox News spokesperson shut down the report of Kelly's possible return, saying "As we have said numerous times, we are extremely happy with every hour of our line-up and we have no intention of making any changes to it."
— —
>> Follow Ken Meyer (@KenMeyer91) on Twitter
Have a tip we should know? tips@mediaite.com