Michael Avenatti Is Now Polling People on Whether He Should Keep Going on TV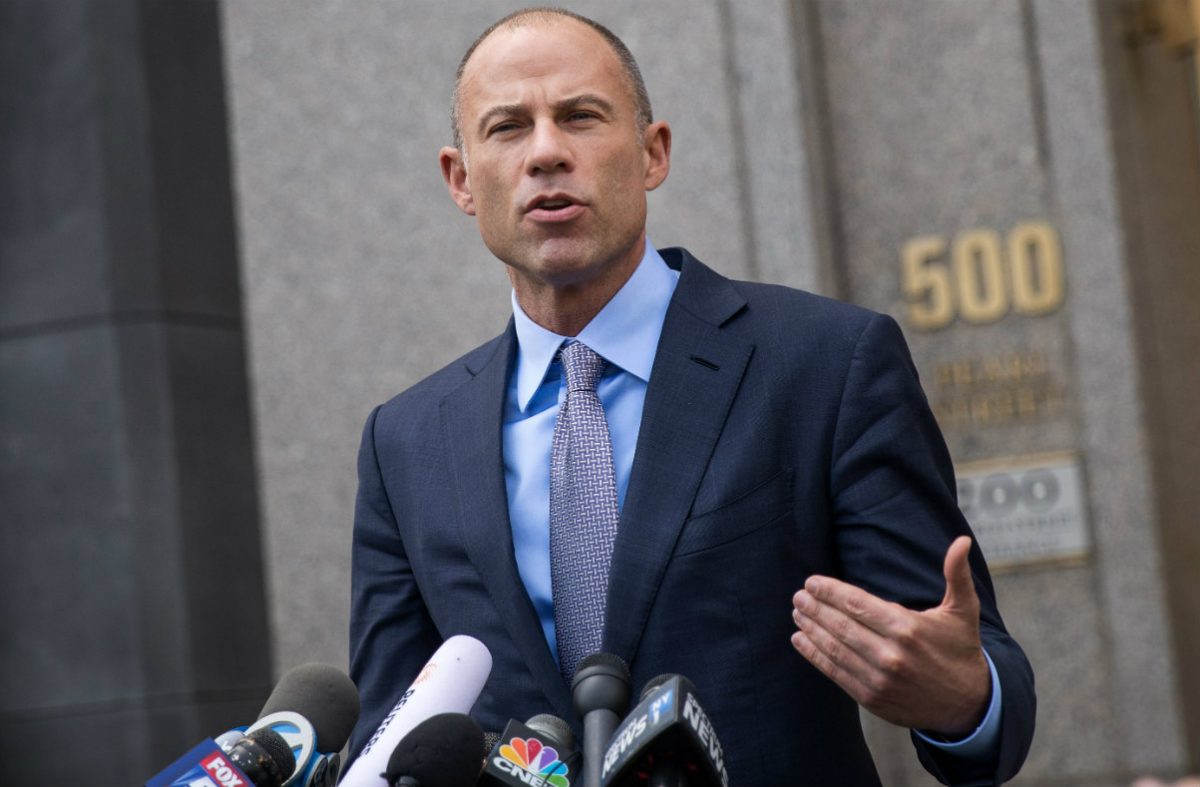 Michael Avenatti, the attorney for adult film star Stormy Daniels in her lawsuit against President Donald Trump, asked his more than 470,000 Twitter followers Tuesday whether he should keep making television appearances or stop.
Avenatti posed the question after reports about his past business dealings, and subsequent threat to sue Daily Caller News Foundation reporters Joe Simonson and Peter Hasson for a less than flattering article about him. According to the conservative media watchdog Newsbusters, Avenatti made 59 appearances on CNN between March 7 and April 30. Newsbusters also reported that Avenatti appeared on MSNBC eight times in just four days from April 30 to May 3. Avenatti has appeared on Fox News, a much less friendly network to him, only once.
Avenatti made those appearances when he was almost guaranteed to be given an open platform where he could spout off allegations about Trump and the president's inner circle with minimal pushback from anchors. But, just one day after CNN host Don Lemon pressed Avenatti a little (not even enough so that Lemon's own boyfriend thinks he did a sufficient job of questioning Avenatti), Daniels' attorney took to Twitter to ask his followers if he should keep making TV appearances.
"Time for a poll. Vote as to whether I should a) stay on television and keep disclosing accurate information to the American public or b) get off television and stop disclosing accurate information," Avenatti tweeted Tuesday.
Now that it's more likely that Avenatti will receive tougher questions, particularly as it relates to his questionable business dealings, Avenatti is no longer so eager to jump in front of any camera he can find (except Fox News cameras, of course). Despite the results of Avenatti's "poll," I have a feeling he already knows how much he'll appear on TV moving forward.
[photo via Getty Images]
Follow Jon Street (@JonStreet) on Twitter
Have a tip we should know? tips@mediaite.com