Don Lemon's Boyfriend Dishes to Reporter About CNN Host's Avenatti Interview: 'No One Is Doing Their Research'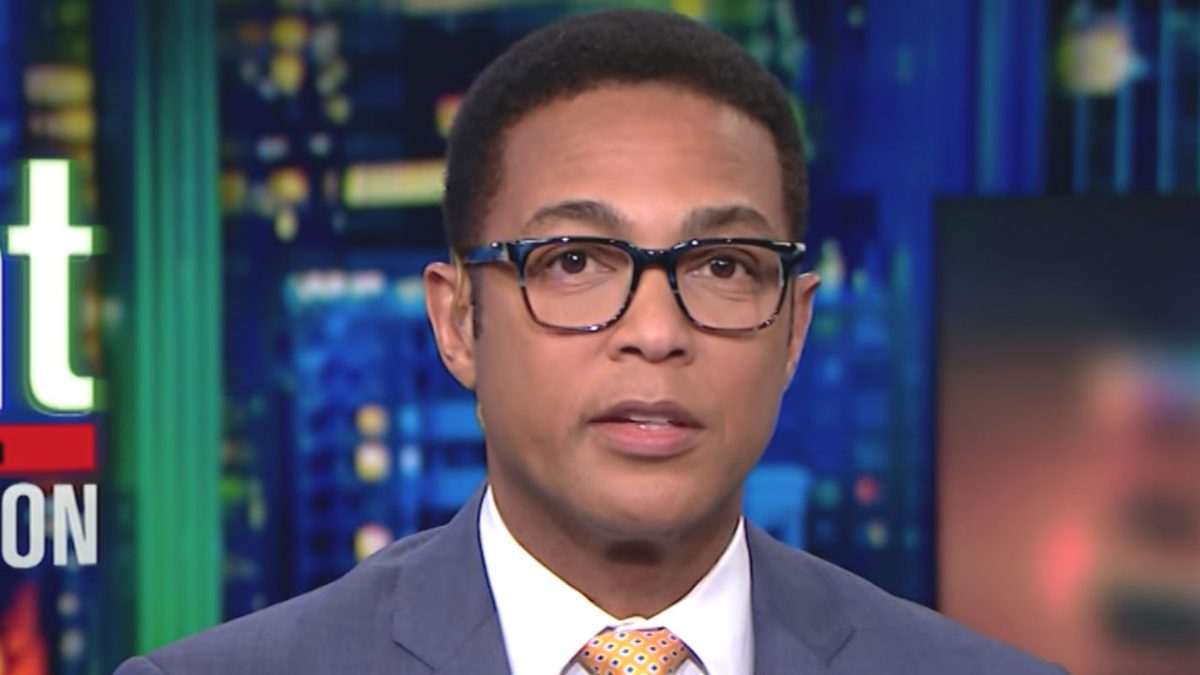 CNN host Don Lemon's boyfriend was apparently not a fan of his partner's interview with Michael Avenatti, the lawyer for adult film star Stormy Daniels in her lawsuit against President Donald Trump.
Avenatti appeared on Lemon's show CNN Tonight on Monday. The interview came just hours after Avenatti threatened to sue Daily Caller News Foundation reporters, Peter Hasson and Joe Simonson, after they published an article detailing Avenatti's dubious past business dealings.
Avenatti has appeared on CNN and MSNBC literally dozens of times in the past month alone, but Avenatti has been noticeably more reluctant to appear on Fox News. And, according to Lemon's boyfriend, New York City real estate salesman Tim Malone, that's no coincidence.
Simonson, in a Daily Caller News Foundation article published Tuesday, said Malone reached out to him via Twitter Monday night after Lemon's interview with Avenatti. Malone described their online conversation as one aimed to "gauge my thoughts on CNN and the controversial lawyer who just threatened a lawsuit against me, my colleague Peter Hasson and my employer."
Simonson said he asked Malone if he thought Lemon should have pressed Avenatti more.
"I guess, yeah," Malone replied.
Simonson wrote in the article that he told Malone he wished Lemon would have "would have pushed [Avenatti] more," and that Malone replied: "connect the dots."
The Daily Caller reporter asked Malone to clarify. According to Simonson, this exchange followed:
"Does [Sean] Hannity push Trump…in interviews or on stories?" Malone asked.

"Haha, well what do you think? They're close friends." [Simonson] responded.

"Bingo!" Malone replied. "You don't think Avenatti is smart enough to try and befriend the liberal media?"
Malone reportedly admitted that much of the media has been "way too easy" on Avenatti and his past, and are just "doing what rates for their audience."
"No one is doing their research," Malone reportedly told Simonson, adding that "people need to dig more." However, in light of recent articles highlighting Avenatti's past and multiple unanswered questions surrounding it, Malone told Simonson, "I think it will start."
[image via screengrab]
Follow Jon Street (@JonStreet) on Twitter
Have a tip we should know? tips@mediaite.com