Emails Show Michael Avenatti Threatened Daily Caller Reporter With Lawsuit Over Story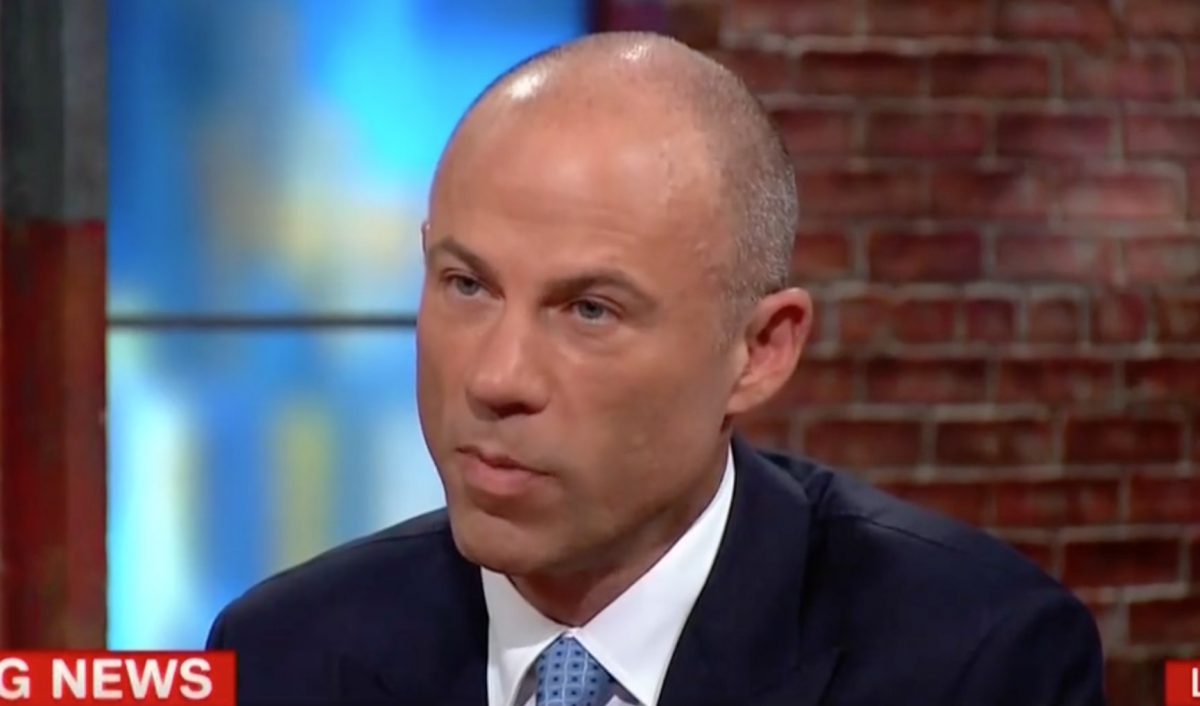 Michael Avenatti, lawyer for porn star Stormy Daniels, threatened a Daily Caller reporter with a defamation lawsuit over a story detailing his business dealings.
The report, which mostly examined Avenatti's purchase of struggling Seattle coffee chain Tully's — a venture now mired in lawsuits — featured an interview with the lawyer.
But that interview apparently wasn't enough to temper Avenatti's ire, who ended up pulling a Michael Cohen-esque move by threatening the report's authors, Peter Hasson and Joe Simonson, with a lawsuit.
In an email that Avenatti declared off the record — but that Hasson published on Twitter, as he did not agree to those terms — the lawyer starts off with the subject line: "Cut It Out."
"Let me be clear," Avenatti wrote in his email. "If you and your colleagues do not stop with the hit pieces that are full of lies and defamatory statements, I will have no choice but to sue each of you and your publication for defamation."
"During that process, we will expose your publication for what it truly is," he continued. "We will also recover significant damages against each of you that participated personally."
"So if I were you, I would tell Mr. Trump to find someone else to fabricate things about me," Avenatti concluded. "If you think I'm kidding, you really don't know anything about me. This is the last warning."
The Trump-ian style of Avenatti's emailed threat may come as a surprise to those who have come to see the lawyer as a champion standing up for client Daniels, in her lawsuit against President Donald Trump over a nondisclosure agreement she signed to keep quiet about an alleged affair.
Trump and his personal "fixer" Michael Cohen, of course, are well known in the media world for threatening reporters who write negative stories about them with what some might characterize as *garbage* lawsuits.
Read the full email here:
Note: @MichaelAvenatti tried to call this off record, which of course aren't terms I agreed to since it was an uninvited email pic.twitter.com/Ve6Guftwqq

— Peter J. Hasson (@peterjhasson) May 14, 2018
[image via screengrab]
—
Follow Aidan McLaughlin (@aidnmclaughlin) on Twitter
Have a tip we should know? tips@mediaite.com
Aidan McLaughlin - Editor in Chief