Michael Cohen Reportedly Solicited $1 Million from Qatari Govt in Exchange For Access to Trump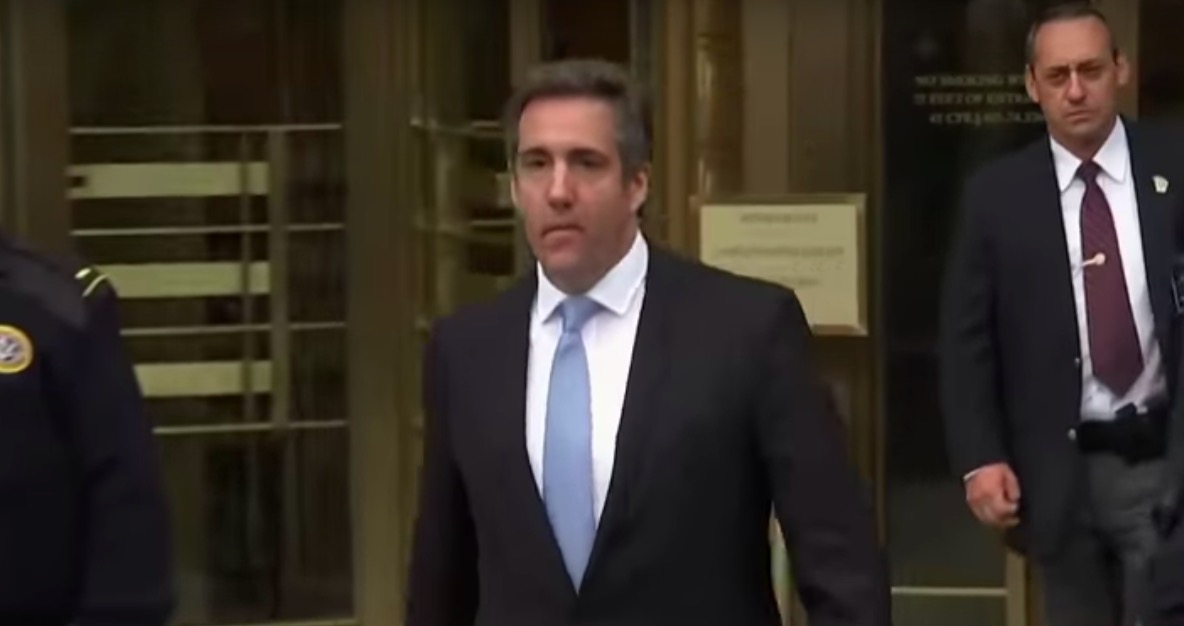 Companies like AT&T and Novartis paid President Donald Trump's personal lawyer Michael Cohen hefty consulting fees to gain access to POTUS.
Now, the government of Qatar is the latest to be revealed in the list of organizations that were solicited by Cohen.
According to a Washington Post report, Cohen solicited a payment of at least $1 million from Ahmed al-Rumaihi, who headed the investments division of the country's sovereign wealth fund, the Qatar Investment Authority, in late 2016.  The Qatari investor declined the offer.
The encounter reportedly occurred around the same time that national security advisor Michael Flynn met with Qatar's foreign minister at Trump Tower on December 12. Steve Bannon was also in attendance at that meeting. Flynn is currently cooperating with authorities for the Russia investigation after pleading guilty to multiple charges against him.
Organizations which have confirmed paying Cohen for access to the then-incoming administration include Columbus Nova, which has ties to Russian oligarch Viktor Vekselberg, telecommunications giant AT&T, Korea Aerospace Industries, and pharmaceutical giant Novartis. All told, these payments account for about $4 million that Cohen was paid for his "services."
Michael Cohen is currently under investigation in the southern district of New York.
[image via screengrab]
Have a tip we should know? tips@mediaite.com