Michael Cohen Responds to Report on Business Partner Working With Prosecutors: 'Media Wrong Again'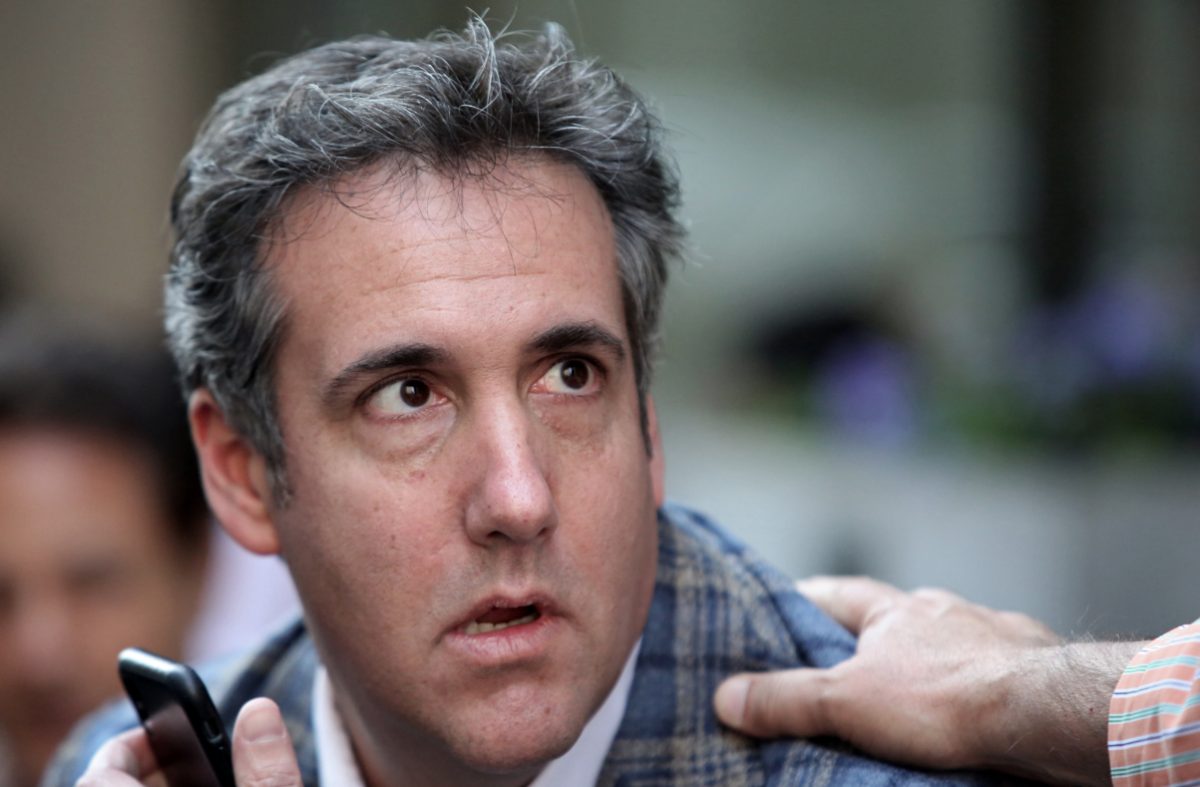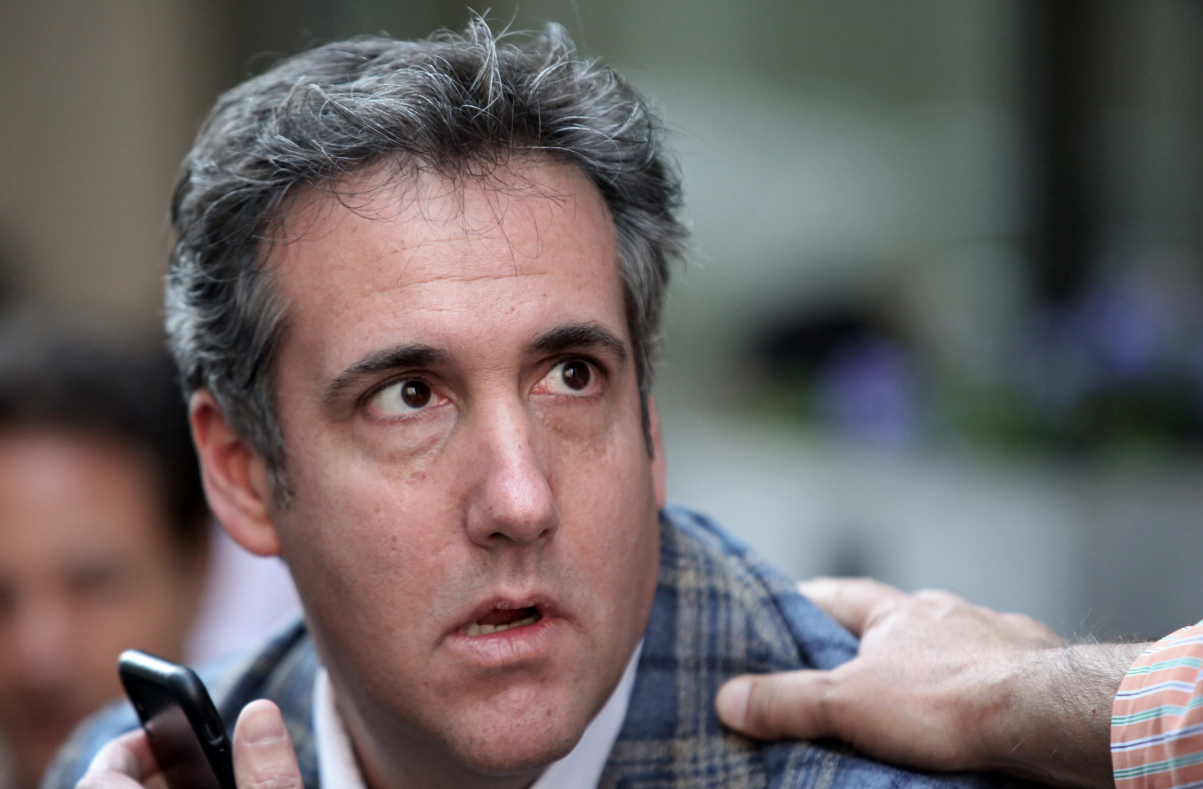 In response to the news that Evegny "Gene" Freidman — New York's "Taxi King"  and Michael Cohen's reported business partner — has agreed to work with officials, Trump's beleaguered personal lawyer released a statement disavowing his ties to Freidman and stating the media is "wrong again."
"I am one of thousands of medallion owners who entrust management companies to operate my medallions according to the rules of the NYC Taxi and Limousine Commission," tweeted Cohen on Wednesday. "Gene Freidman and I are not partners and have never been partners in this business or any other. #MediaWrongAgain"
"I am one of thousands of medallion owners who entrust management companies to operate my medallions according to the rules of the NYC Taxi and Limousine Commission. Gene Freidman and I are not partners and have never been partners in this business or any other." #MediaWrongAgain

— Michael Cohen (@MichaelCohen212) May 23, 2018
Per a New York Times report, Freidman opted to dodge an indictment related to his failure to pay MTA surcharges by agreeing to work with state and federal prosecutors.
"I pled guilty to a felony. I am humbled and shamed. This is me taking responsibility for my actions. Michael is a dear, dear personal friend and a passive client, that's it. This is a very difficult day for myself and my family," said Freidman in a statement to the New York Times.
This news, which comes a month after Cohen faced federal raids of his office, apartment, and hotel room, could result in the president's longtime ally to be further pressured in the face of the Justice Department's probe.
Have a tip we should know? [email protected]