National Association of Black Journalists Puts CNN on 'Monitoring List' Over 'Lack of Black Representation' Concerns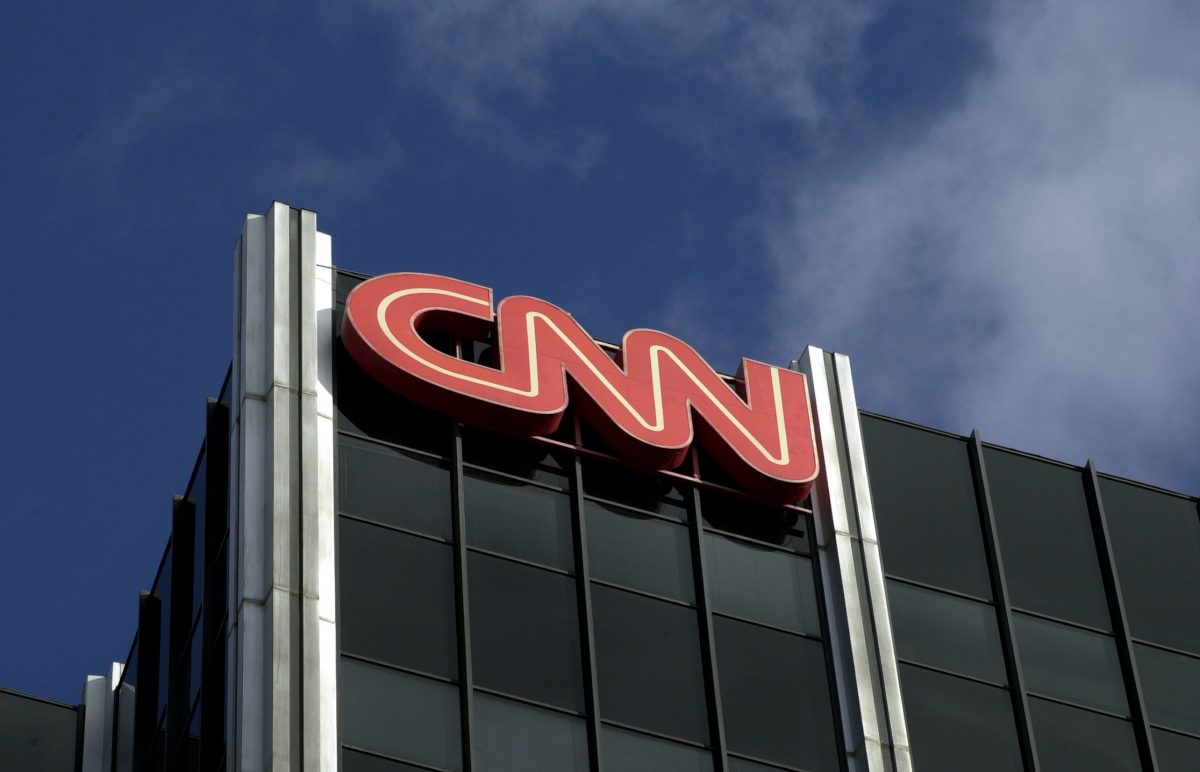 The National Association of Black Journalists (NABJ) placed CNN on a "special media monitoring list" after calling out the network's "lack of black representation" in a lengthy statement.
"NABJ is concerned about the lack of black representation within the ranks of CNN's executive news managers and direct reports to CNN President Jeff Zucker," the group stated on their website. "This concern, coupled with Zucker's refusal to meet with a four-person NABJ delegation, has prompted NABJ to place CNN on a special media monitoring list."
NABJ said they are already in "positive" contact with "Fox, CBS, NBC and ABC" and believe "those companies see the value in such meetings and appreciates the respect those companies are showing for the positive intent of our efforts."
A team of NABJ analysts will look into the claims of CNN's lack of diversity. The group says will file a public report on their hiring practices and have called for a diversity audit to see how the network pays and hires based on race.
CNN pushed back against NABJ's claims on their being new no VPs of color on the network's news side but NABJ said they did not provide evidence proving their dispute.
The network also released a statement explaining their lack of communication with the group by citing NABJ's Vice President-Digital Roland Martin alleged leak of CNN town hall questions to Hillary Clinton in 2016.
"For months, we have been working with NABJ to schedule a meeting because the relationship between CNN and NABJ is very important to us," CNN said. "As we have told them many times, we look forward to a thoughtful discussion about how both of our organizations can continue to work together. Unfortunately, the significant and reckless damage that Roland Martin did to CNN while partnering with us during a 2016 Democratic Town Hall has made any meeting that includes him untenable."
Correction: This post has been updated to note Martin is the Vice President-Digital of NABJ and to note the CNN event was a town hall, not a debate.
[image via Getty Images/David McNew/Newsmakers]
Have a tip we should know? tips@mediaite.com