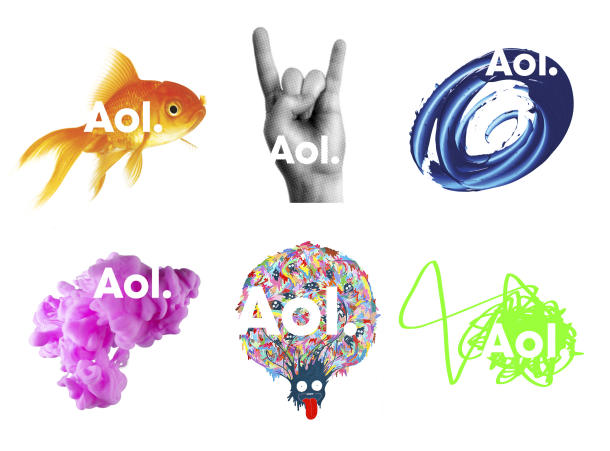 Edgy? Dumb? Clever? AOL revealed a half-dozen new logos yesterday in anticipation of its split with Time Warner at the end of the year, and they present a sharp departure from the running man and Illuminati triangle of the company's dialup days. Among the changes: lowercase letters, whimsical graphics and doodles, and, most importantly, a dot at the end. Why is the dot so important?
According to AOL CEO Tim Armstrong, AOL is moving away from a monolithic brand and towards what he calls "Aol Dot." He told paidcontent.org that the dot in the new logos will be a 'pivot point' for other AOL brands like Asylum and Mapquest:
To the man leading AOL down the homestretch to the Dec. 9 spinoff from Time Warner, it's "Aol Dot." The dot is a pivot point that shows AOL plus something else—Aol.Music, Aol.Asylum, Aol.MapQuest. Or hundreds of something elses. It's also a sign that AOL is part of the web now, not on its own…

"…There's always something behind AOL. That's the thing that we're hoping to get across with our AOL brand. The AOL brand is composed of many different things.The nomenclature of the dot is what comes after the dot," Armstrong explained.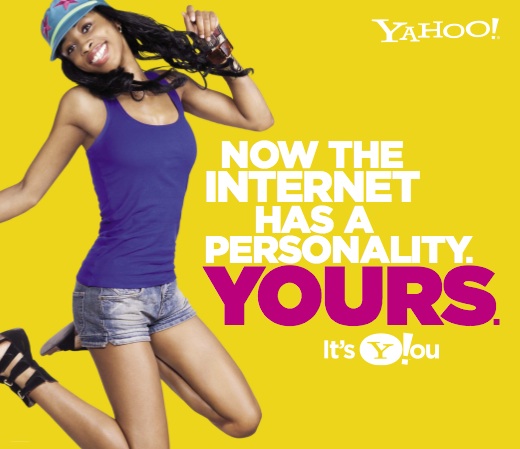 A worthwhile point of comparison is Yahoo's new "It's You" campaign. Or is that "It's Y!ou?" In both campaigns, there's an effort to move away from the big, faceless company towards something more approachable. The difference is that AOL focuses on the intermediate destinations rather than just the user; given their aim of becoming a content juggernaut, this makes total sense.
Another worthwhile point of comparison is Mother Brain, the giant, vatted brain who is the last boss in the Super Metroid series. There is a serious resemblance between the bottom middle logo and her: Hopefully they're reserving that one for Joystiq…
Have a tip we should know? tips@mediaite.com