New Poll Shows More Voters Opposing Kavanaugh's Confirmation Than Supporting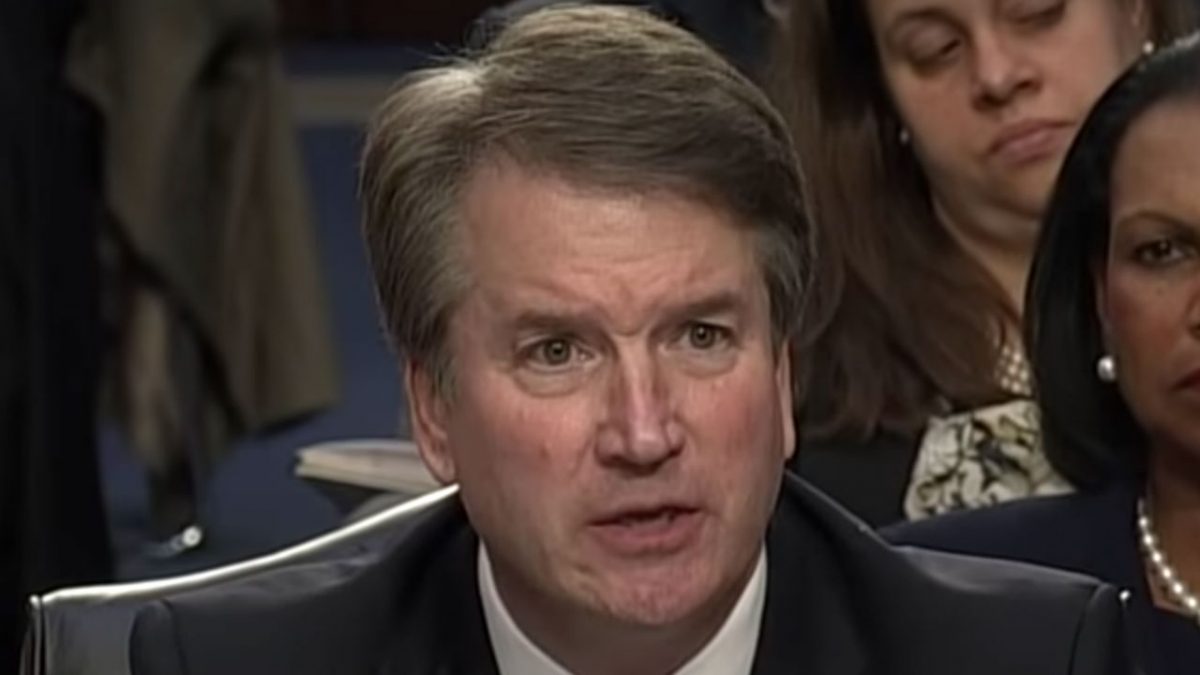 Following sexual assault accusations leveled against Judge Brett Kavanaugh by a former classmate, a new poll shows now more American voters oppose rather than support the SCOTUS nominee.
The survey, conducted Sunday by NBC News and The Wall Street Journal, shows the percentage of those against Kavanaugh has jumped by 9 points to 38 percent since August. Meanwhile his supporters account for 34 percent of those polled.
Dr. Christine Blasey Ford claimed Kavanaugh drunkenly groped her while trying to take her clothes off and placing his hand over her mouth in the 1980s while both were in high school.
The judge has denied the accusations; however, it appears his support among the public may have been impacted as a result of the story.
Kavanaugh said in a letter to the Senate Judiciary Committee tonight that he looks forward to testifying next week. Ford's lawyer said in an email to the committee that Ford is open to testifying next week, but wants to take steps to ensure her safety and a fair hearing.
While an element of Kavanaugh's support has wavered, conversely, it has grown among Republicans by 6 points since last month, according to the poll. As expected, it dropped among Democrats even further, yet Independents saw the most significant change, their net support plummeting by 31 points.
[Image via screengrab]
Have a tip we should know? tips@mediaite.com