Newt Gingrich is Openly Politicizing Mollie Tibbetts' Death to Help GOP in Midterms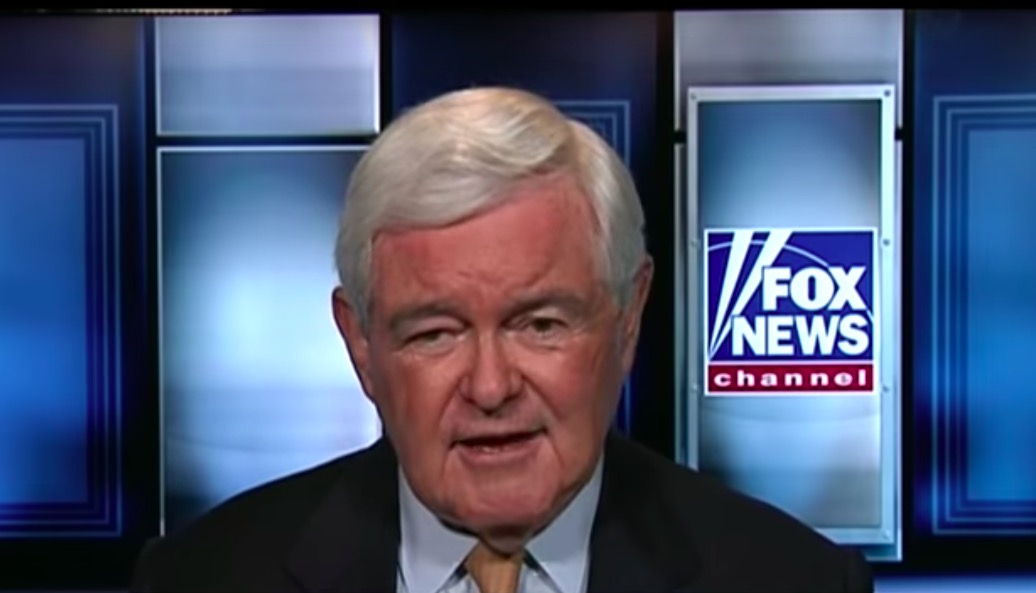 Former House Speaker Newt Gingrich thinks Republicans may be able to make hay off the death of 20-year-old Iowan Mollie Tibbetts.
"If Mollie Tibbetts is a household name by October, Democrats will be in deep trouble," Gingrich told Axios's Mike Allen in an email Wednesday. "If we can be blocked by [Paul]Manafort-[Michael] Cohen, etc., then GOP could lose [the House] badly."
Tibbetts disappeared from her home last month and a body believed to be hers was found on Tuesday. Authorities have filed charges against an undocumented immigrant believed to be connected to Tibbett's disappearance and apparent death.
Gingrich wanted to make sure that Axios would be covering the story ahead of the news about Trump lawyer Michael Cohen making a plea deal with prosecutors and former Trump campaign manager Paul Manafort being found guilty on several charges.
"We are living in two alternative political universes," Gingrich explained to Axios. "In one, Manafort-Cohen is dispositive. In the other, illegal immigrants killing Mollie Tibbetts is dispositive."
President Donald Trump alluded to this in a speech in West Virginia Tuesday night.
"You heard about today with the illegal alien coming in, very sadly from Mexico, and you saw what happened to that incredible, beautiful young woman," he said. "It should've never happened. Illegally in our country. We've had a huge impact, but the laws are so bad, the immigration laws are such a disgrace."
[image via screengrab]
Have a tip we should know? [email protected]