NFL and Players Association Issue Joint Statement Amid Protests: Nothing Resolved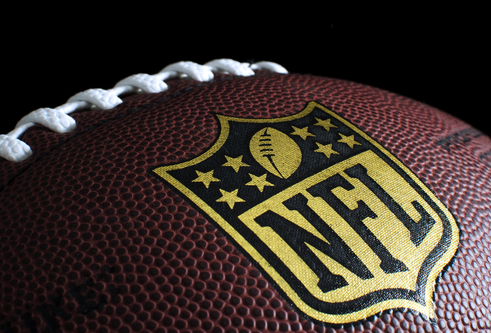 On Tuesday in New York, a group including 11 NFL owners and 13 players met, according to a joint statement, to discuss social change and inequality. While multiple accounts indicate that both sides feel good ground was covered, there was no indication that anything was resolved as it relates to the ongoing protests against racial and social oppression.
According to the MMQB's Albert Breer, the owners do not plan to propose or implement a rules change on the National Anthem.
Per league source, as of now, there's nothing in regards to any rules change on the anthem on the agenda for the NFL's fall meeting.

— Albert Breer (@AlbertBreer) October 17, 2017
Here is the text of the joint statement from the NFL and the NFL Players Association.
Today owners and players had a productive meeting focused on how we can work together to promote positive social change and address inequality in our communities. NFL executives and owners joined NFLPA executives and player leaders to review and discuss plans to utilize our platform to promote equality and effectuate positive change. We agreed that these are common issues and pledged to meet again to continue this work together.

As we said last week, everyone who is part of our NFL community has a tremendous respect for our country, our flag, our anthem and our military. In the best American tradition, we are coming together to find common ground and commit to the hard work required for positive change.
Earlier Thursday, NFL Commissioner Roger Goodell and Seattle Seahawks wide receiver Doug Baldwin sent a letter to the Senate Judiciary Committee endorsing a criminal justice reform bill — in what would seem to be an attempt on the part of the NFL to appease the players.
Seahawks WR Doug Baldwin Jr. and NFL Commissioner Roger Goodell send this letter to Senate Judiciary Committee: pic.twitter.com/CkfZdlYqzm

— Adam Schefter (@AdamSchefter) October 17, 2017
[image via Shutterstock.com]
——
Follow Joe DePaolo (@joe_depaolo) on Twitter
Have a tip we should know? tips@mediaite.com
Joe DePaolo - Senior Editor