NY Times Defends New Op-Ed Writer Sarah Jeong After 'White People' Tweets Controversy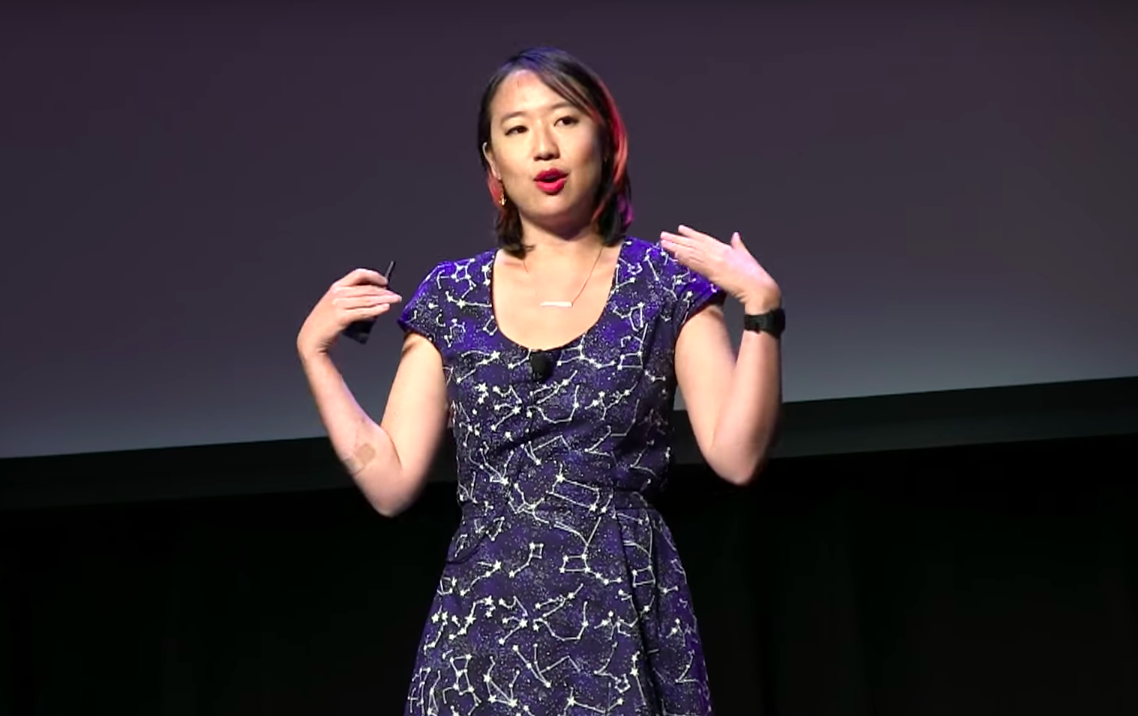 The New York Times defended their hiring of newest editorial board writer Sarah Jeong after she was criticized for joking about "white people" in tweets from several years ago.
While the Times faced significant criticism from the right-wing corners of the Internet, particularly among Trump supporters, the alt-right, and conservative pundits, they released a statement scolding Jeong, but ultimately defending their decision to keep her on board:
"We hired Sarah Jeong because of the exceptional work she has done covering the internet and technology at a range of respected publications. Her journalism and the fact that she is a young Asian woman have made her a subject of frequent online harassment. For a period of time she responded to that harassment by imitating the rhetoric of her accusers. She now sees that this approach only served to feed the vitriol that we too often see on social media. She regrets it, and the Times does not condone it. We had candid conversations with Sarah as part of our thorough vetting process, which included a review of her social media history. She understands that this type of rhetoric is not acceptable at The Times and we are confident that she will be an important voice for the editorial board moving forward."
Our statement in response to criticism of the hiring of Sarah Jeong. pic.twitter.com/WryIgbaoqg

— NYTimes Communications (@NYTimesPR) August 2, 2018
The tweets in question — which are mostly from 2014 — include Jeong tweeting, "Oh man it's kind of sick how much joy I get out of being cruel to old white men" and "Dumbass f–ing white people marking up the internet with their opinions like dogs pissing on fire hydrants."
In the past, the Times has opted to listen to the critics regarding their controversial hires, as they quickly let go of journalist Quinn Norton this year due to old tweets where she defended her ties to white supremacist hacker Andrew Auernheimer.
[image via screengrab]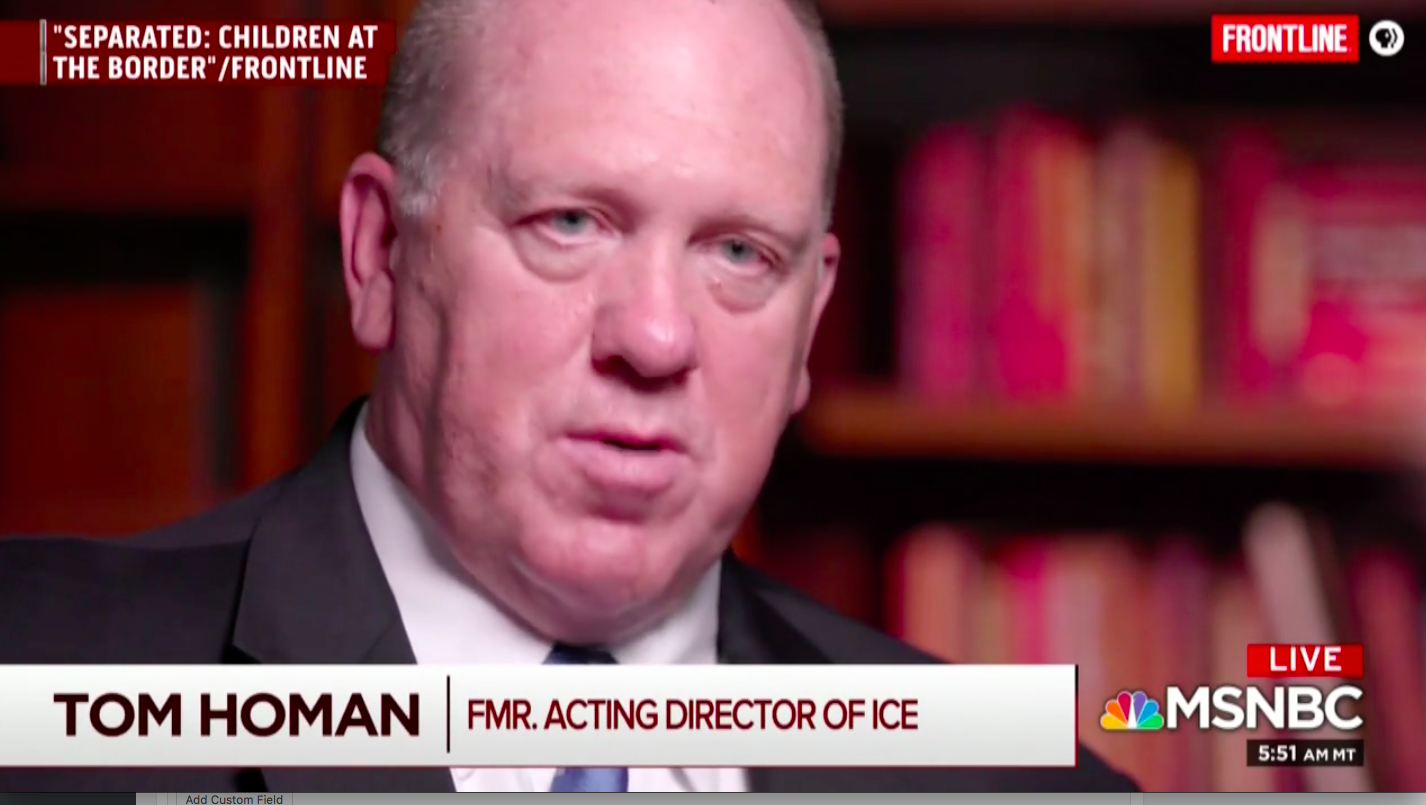 ——
Follow the author on Twitter (@calebecarma).
Have a tip we should know? tips@mediaite.com