Orrin Hatch Trolls Chuck Schumer Over Net Neutrality Appeal: 'How Do You Do, Fellow Kids?'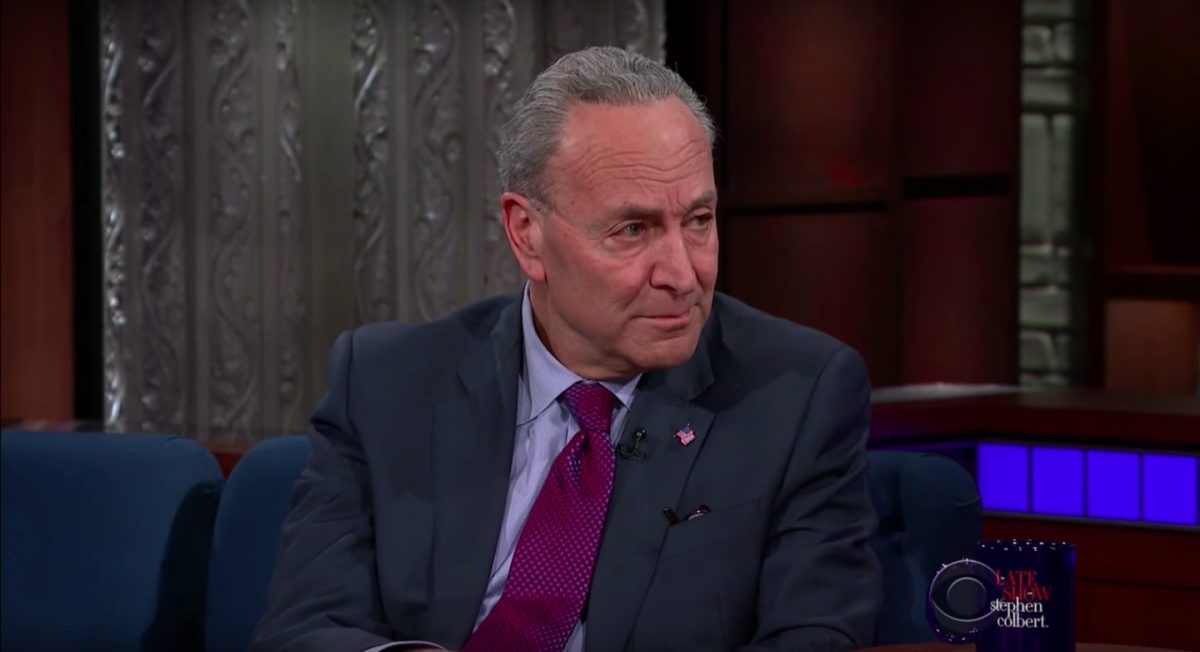 When an 83-year-old senator is trolling you for being out of touch with modern parlance, you know you're really behind the times.
Utah Senator Orrin Hatch was quick to respond when Senate Minority Leader Chuck Schumer tweeted about net neutrality Tuesday, stressing the importance of keeping the Internet unregulated with a joke about Netflix:
Without #NetNeutrality when a couple is streaming their favorite #Netflix show but it keeps lagging and killing the mood, who will be to blame?

— Chuck Schumer (@SenSchumer) February 27, 2018
— Senator Hatch Office (@senorrinhatch) February 27, 2018
Hatch replied with a GIF of Steve Buscemi in 30 Rock saying "How do you do, fellow kids?", which has become a meme for people with little sense of modern culture trying desperately to fit in with the younger set.
In fairness, the tweet came from Sen. Hatch's staff, which, for a political office, appears to be very adept at Instagram and Twitter, using GIFs and stories to illustrate the senator's points.
Hatch's staffers weren't the only people to rib Schumer for the awkward "Netflix and chill" tweet:
I love that I can come to twitter and see my Senator drunk tweet.

— laney (@misslaneym) February 27, 2018
You talking about "the mood" is enough to "kill the mood."

— BayAreaTrialLawyer (@MiamiToTheBay) February 27, 2018
— Justin Hogan (@Lacimeh) February 27, 2018
[image via screengrab]
Have a tip we should know? [email protected]