Ousted VA Sec Shulkin Pens Blistering Op-Ed: D.C. Has Become 'Toxic, Chaotic, Disrespectful and Subversive'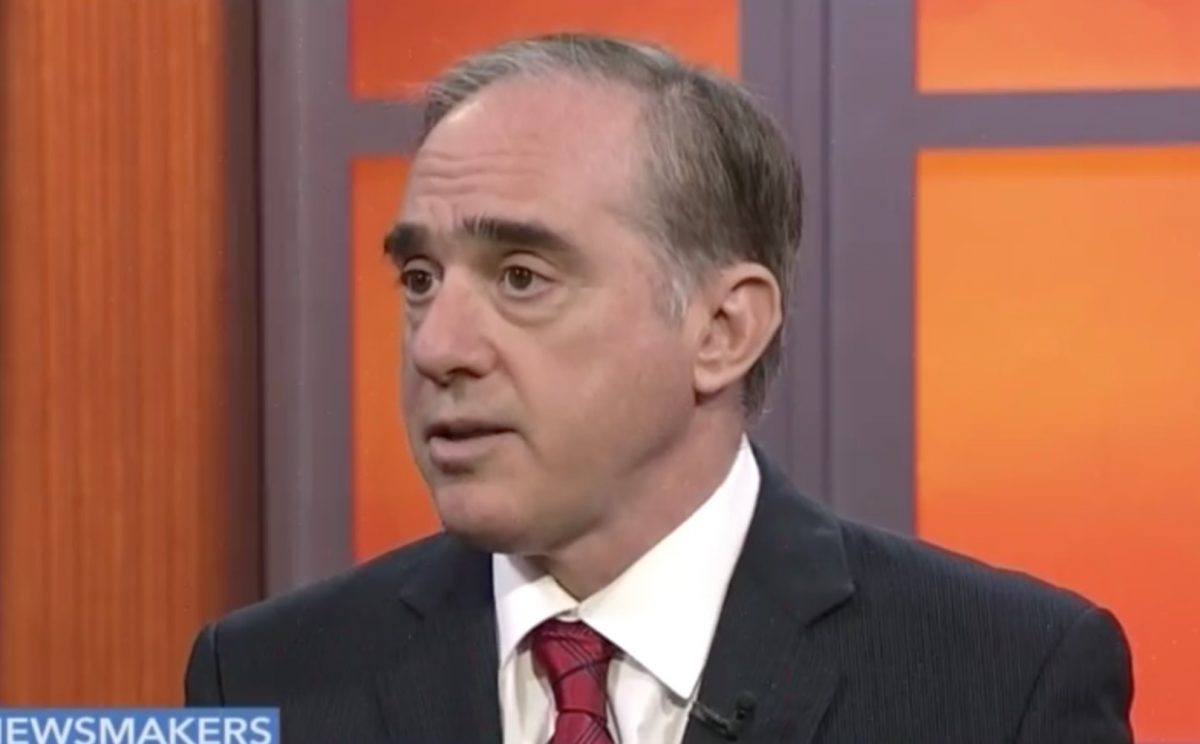 As former Veteran's Affairs Secretary David Shulkin takes his leave from the government, he penned an op-ed declaring that the nation's troops deserve better than the "toxic, chaotic, disrespectful and subversive" environment of Washington.
As Shulkin described his accomplishments and efforts in his piece for The New York Times, he lamented how often he had to fight with various people throughout the capital who want to privatize V.A. health care. Shulkin described this as a charge by people who want themselves and certain companies to profit, even if it undermines veteran care.
"Unfortunately, the department has become entangled in a brutal power struggle, with some political appointees choosing to promote their agendas instead of what's best for veterans. These individuals, who seek to privatize veteran health care as an alternative to government-run V.A. care, unfortunately fail to engage in realistic plans regarding who will care for the more than 9 million veterans who rely on the department for life-sustaining care."
Shulkin continued that with so many people advancing their personal agendas ahead of veterans, it became "impossible" to accomplish what he hoped to achieve. He concluded that "as I prepare to leave government, I am struck by a recurring thought: It should not be this hard to serve your country."
Interestingly, Shulkin declined to address last month's revelations that he used taxpayer money for family reasons and had his team cover him from ethics investigators.
[Image via screengrab]
— —
>> Follow Ken Meyer (@KenMeyer91) on Twitter
Have a tip we should know? tips@mediaite.com