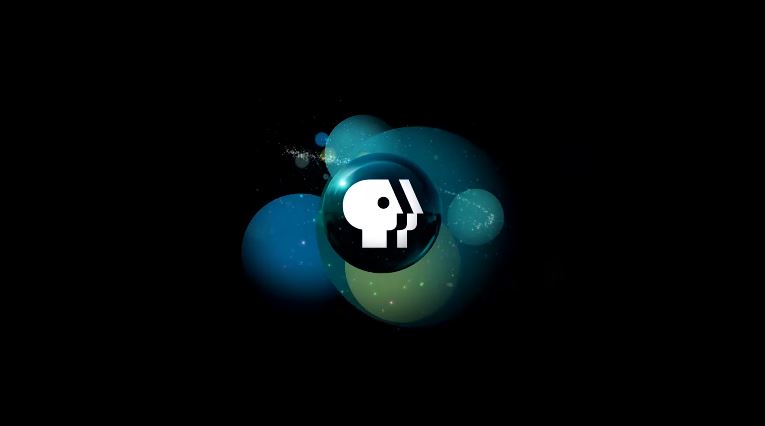 In the latest move by a mainstream news outlet to add conservative voices to their team, PBS has brought-on Washington Post columnist Michael Gerson and right-wing pundit Amy Holmes to host a new William F. Buckley's Firing Line-esque talk show.
In Principle will began April 13, 2018 and will air every Friday night for eight weeks. Depending on the show's reception, it may continue after the two month run.
Gerson acted as George W. Bush's speech writer from 2001-2005 and was responsible for crafting much of the misleading information regarding the Iraq War for the consumption of the American public.
While Gerson has frequently spoken-out against Donald Trump's administration, he is known for his immoderate neoconservative views and has staunchly advocated for nation building in attempts to spread democracy to third-world countries.
As for Holmes, the conservative figure worked for Glenn Beck's media company The Blaze and, more recently, acted as a right-of-center Never Trump voice on MSNBC.
The content of the show will include lengthy conversations with two guests per program, as the hosts will attempt to go deeper than the surface level shouting matches and talking points seen on the typical cable news panel.
Per the AP, Gerson billed the show by saying, "I find when I go around the country that there is actually a hunger for serious, civil dialogue as an alternative to the bitterness of our civic discourse."
Holmes described the goal of the program as "a place where we can have thoughtful, reasonable, in-depth conversations about politics, policy, culture — you name it — where we're really talking to each other instead of shouting at each other."
[images via screengrab]
Follow the author on Twitter (@calebecarma).
Have a tip we should know? tips@mediaite.com