Report: Russian Hackers Targeting, Extorting Over a Dozen U.S. Liberal Nonprofits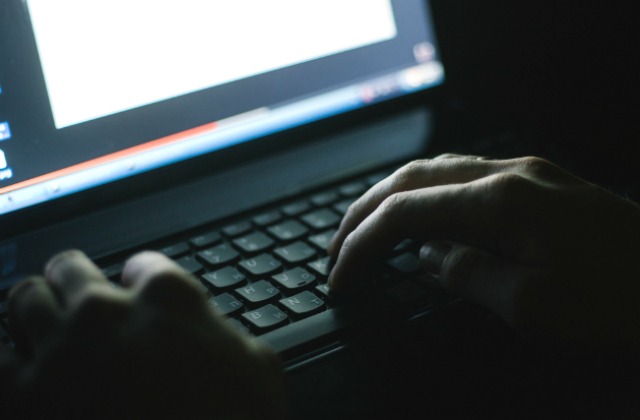 Hackers based out of Russia have in recent months targeted and blackmailed several U.S. liberal nonprofits, reports Bloomberg in a Monday morning bombshell.
The FBI and other federal agencies are investigating the charges, two sources tell Bloomberg. The hackers' modus operandi is to comb through organizations' emails to find potentially incriminating information, and then inform the organization and demand hush money. At least some of the nonprofits are believed to have paid the extortion money in amounts ranging from $30,000 to $150,000.
Little is known about who the targets were and what information the hackers blackmailed them with. According to Bloomberg, one unnamed organization was presented with evidence that a top liberal donor discussed with them how to pay the costs for anti-Donald Trump protesters (it's unclear whether they went through with the plan). Two of the nonprofits targeted were also reportedly the Center for American Progress– a thinktank with close Clinton ties– and Arabella Advisors.
Law enforcement is naturally worried that the hacks could be an escalation of Russian hacking during the 2016 presidential election. "The attacks could be designed to look like a criminal caper or they could have the tacit support of Russian intelligence agencies," sources confided.
UPDATE (7:44 AM ET, 3/7/17): The Center for American Progress has denied some of Bloomberg's reporting. "CAP has no evidence we have been hacked, no knowledge of it, and no reason to believe it to be true. CAP has never been subject to ransom," a spokesperson tells Mediate.
[image via Shutterstock]
——
>>Follow Alex Griswold (@HashtagGriswold) on Twitter
Have a tip we should know? tips@mediaite.com