Reuters Editor Apologizes After Tweeting 'Blood is on Your Hands, Mr. President' Over Shooting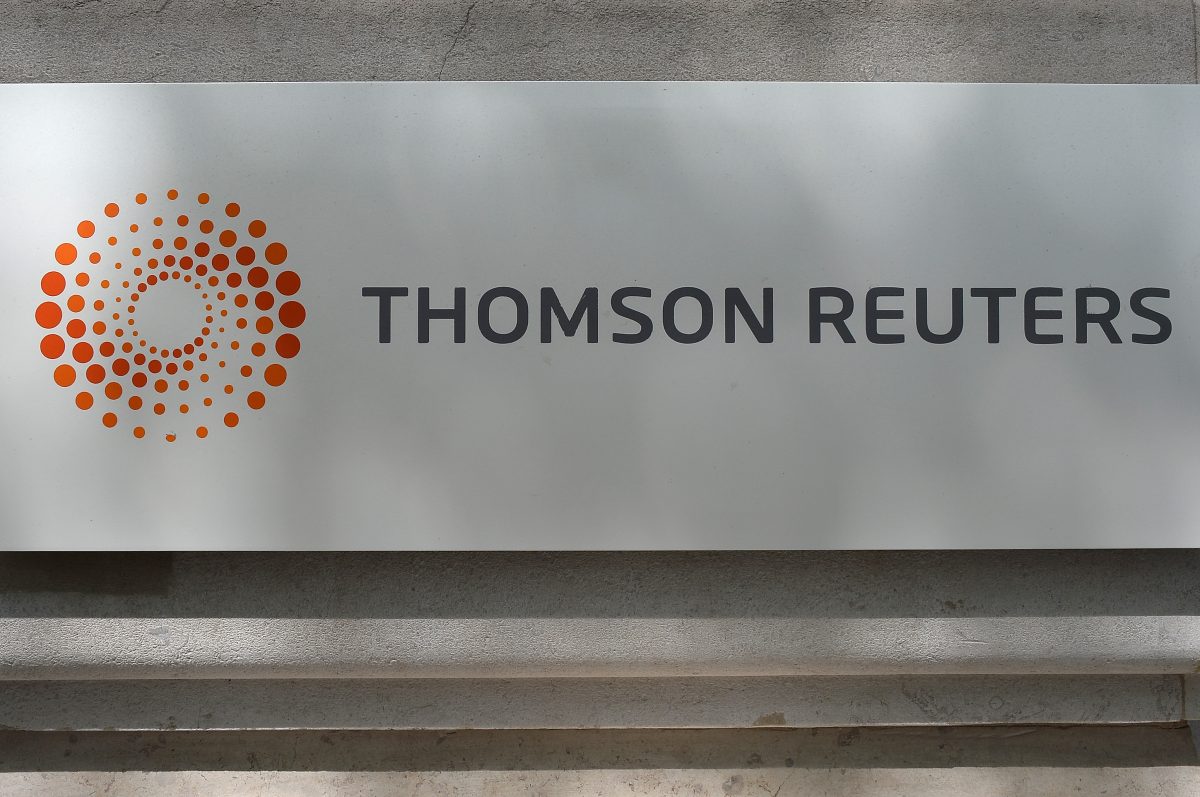 Reuters editor Rob Cox apologized yesterday after tweeting "Blood is on your hands, Mr. President" to Donald Trump after an Annapolis, MD newsroom was shot up by a gunman.
"This is what happens when @realDonaldTrump calls journalists the enemy of the people," Cox wrote in a since-deleted tweet. "Blood is on your hands, Mr. President. Save your thoughts and prayers for your empty soul."
Cox, who heads Breakingviews for Reuters, issued the following statement in four tweets apologizing for the remark made after five people were killed at the Capital Gazette on Thursday:
When I saw the news today that a mass shooter had targeted the employees of a newspaper in Maryland I responded emotionally and inappropriately.

— Rob Cox (@rob1cox) June 29, 2018
2- Though my comments were entirely personal, they were not in keeping with the Reuters Trust Principles and my own standards for letting facts, not snap judgments, guide my understanding.

— Rob Cox (@rob1cox) June 29, 2018
3 – My experience as a member of the community of Newtown, Connecticut in the aftermath of the Sandy Hook tragedy, combined with the possibility that my colleagues in the press were being targeted, pushed me into a state of emotional distress.

— Rob Cox (@rob1cox) June 29, 2018
4 – I am sorry for my comments, which I quickly deleted and have disavowed, and especially remorseful if they did anything to distract from the thoughts and love we must send to the community of Annapolis.

— Rob Cox (@rob1cox) June 29, 2018
Reuters released the following statement in regards to Cox's tweet, which suggests the editor could still face disciplinary action despite his apology:
"Earlier this evening, Reuters Breakingviews Editor Rob Cox tweeted about the shooting in Annapolis, Maryland. He has since deleted the tweet and apologized. Mr. Cox's actions were inconsistent with the Thomson Reuters Trust Principles requiring journalists to maintain freedom from bias. We do not condone his behavior and will take appropriate action."
[Photo via Getty Images]
Follow the author on Twitter (@calebecarma).
Have a tip we should know? tips@mediaite.com