Rob Goldstone Addresses His Infamous Russia Email to Don Jr. in New Interview: 'It Was Puffed Up'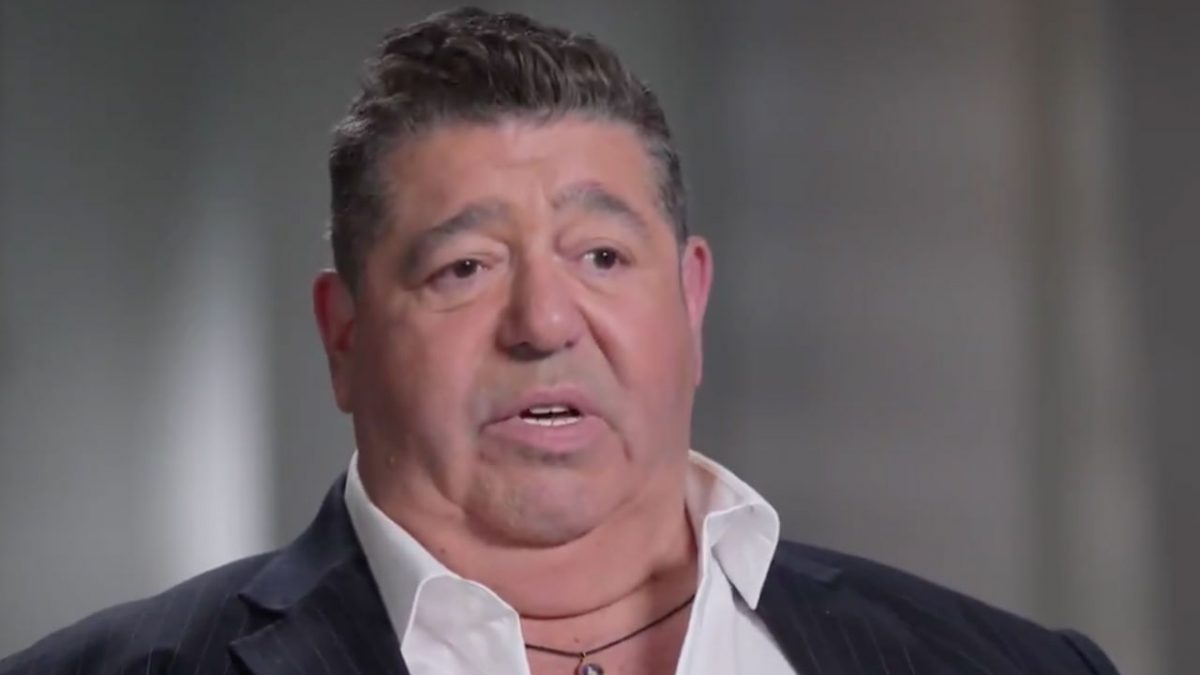 Rob Goldstone, the music publicist involved in the ongoing Trump-Russia investigation, is speaking out in a new interview.
Goldstone, who has talked to investigators multiple times, is now opening up to The Washington Post ahead of the release of his new book Pop Stars, Pageants and Presidents: How an Email Trumped My Life.
Goldstone says he's just a publicist who wrote an email, while "the press seemingly couldn't decide if I was ridiculous, bonkers and so naive as to be irrelevant. Or if I was some kind of brilliant operative."
He personally believes Russia did interfere in the election, but says he has nothing to do with that.
Goldstone, of course, infamously sent that email to Donald Trump Jr. about information that was "part of Russia and its government's support for Mr. Trump." The then-candidate's son responded in an email that said, "If it's what you say I love it."
Goldstone recalls how exactly this came about and claims his email was "puffed up":
[Pop star Emin] Agalarov explained that his father had met that day with a "well connected" Russian lawyer, someone Agalarov said was either a current or former prosecutor. The lawyer had damaging information about Russian funding of the Democrats, Agalarov relayed. He asked Goldstone to get a meeting with "the Trumps" so the information could be passed along.

Goldstone said he was confused. What lawyer? What information? But Agalarov either didn't know or refused to answer, insisting Goldstone should just secure the meeting and not worry about such details, Goldstone recalled…

Agalarov had not mentioned the Russian government in their conversation, Goldstone acknowledges. The line, he said, was a bit of flattery intended to reflect the attitudes he had seen toward Trump in Russia.

"It wasn't made up. It was puffed up," he said of his email. "There's a huge difference in that."
An attorney for Agalarov tells the Post that "the singer does not recall telling Goldstone the information had to do with Russian funding for Democrats."
Goldstone also sat down with the Today Show for an interview that will be airing Monday. You can read the full WaPo report here.
[image via screengrab]
Have a tip we should know? tips@mediaite.com
Josh Feldman - Senior Editor