Ronan Farrow Reportedly Suspects NBC News President Spoke to Weinstein About His Story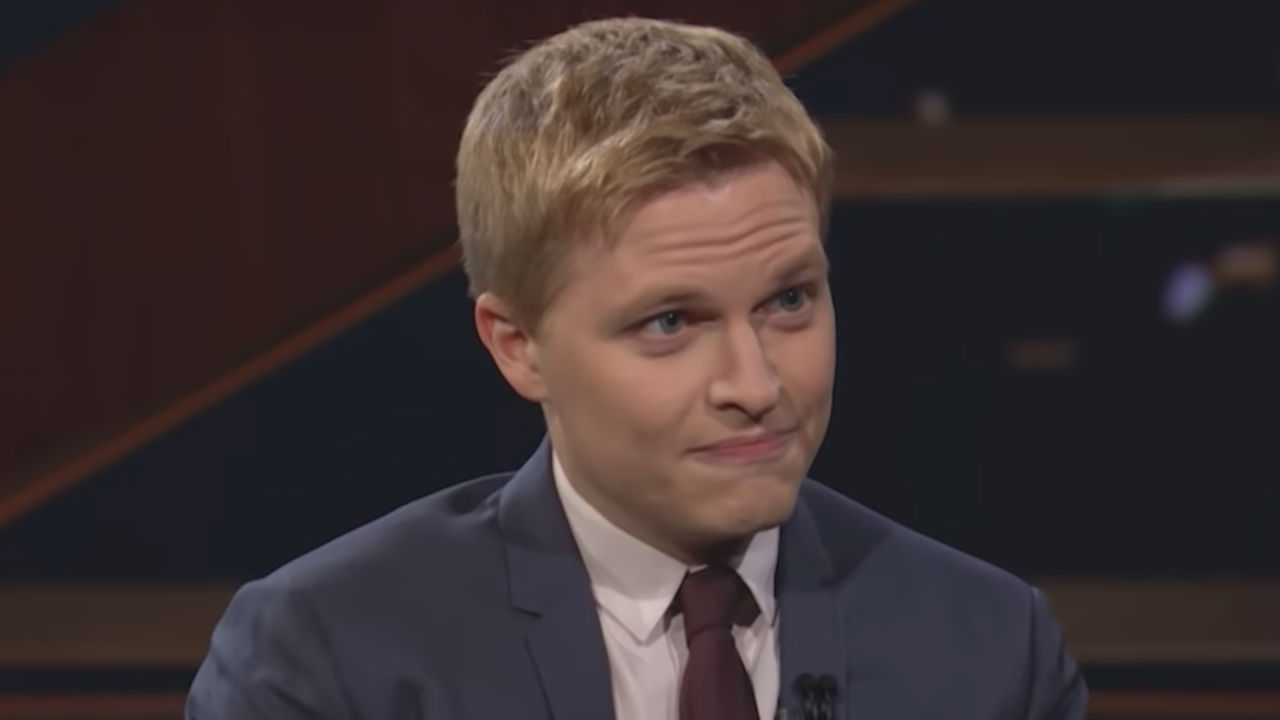 Just a year after Ronan Farrow left NBC News, taking his Harvey Weinstein investigation to The New Yorker, a new report says the Pulitzer-winning journalist suspected the network's president spoke to the movie mogul about his bombshell story.
According to The Daily Beast's Maxwell Tani and Lachlan Cartwright, the trouble arose in the months following the start of Farrow's investigation into sexual harassment and assault accusations against Weinstein, as he collected a trove of evidence showing Weinstein's history of disturbing behavior. That reporting began around the fall of 2016. Farrow reportedly suspected NBC News President Noah Oppenheim might have been communicating with Weinstein by the spring of 2017.
His suspicions may have been confirmed in a telling remark during a meeting, the Daily Beast reported Thursday:
During a meeting in summer 2017, Oppenheim mentioned to Farrow that Weinstein had raised objections to Farrow's reporting—even though Farrow had not yet asked Weinstein to comment on the allegations, according to individuals briefed on the meeting.
NBC News denied the Oppenheim and Weinstein had spoken:
"No, absolutely not, and Noah Oppenheim never had a conversation with Harvey Weinstein about the content of NBC News's investigation," the network spokesperson said.
That spokesperson, in keeping with statements made last year by the network, told The Daily Beast that it didn't run the Farrow's story because it felt premature.
"The reason the reporting stopped here is because Ronan asked to take it elsewhere because NBC News' determination at the time was that you don't have it yet," the spokesperson said.
But that's not all. The Beast also reported the network threatened to smear Farrow in an effort to kill his story.
Sources told the Beast that Susan Weiner, general counsel for NBC News, called Farrow repeatedly, letting him know she'd smear him if he kept investigating sexual harassment and assault allegations against the movie mogul.
However, the network said that wasn't the case:
A spokesperson for NBC News, speaking on the condition of anonymity, vigorously denied those allegations. "Absolutely false," the spokesperson told The Daily Beast. "There's no truth to that all. There is no chance, in no version of the world, that Susan Weiner would tell Ronan Farrow what he could or could not report on."
After a tough time getting the story off the ground at NBC News, Farrow then went to The New Yorker, where the groundbreaking report was eventually published.
UPDATE: An NBC News spokesperson told Mediaite in a statement:
"The assertion that NBC News tried to kill the Weinstein story while Ronan Farrow was at NBC News, or even more ludicrously, after he left NBC News, is an outright lie."
[Image via screengrab]
Have a tip we should know? tips@mediaite.com